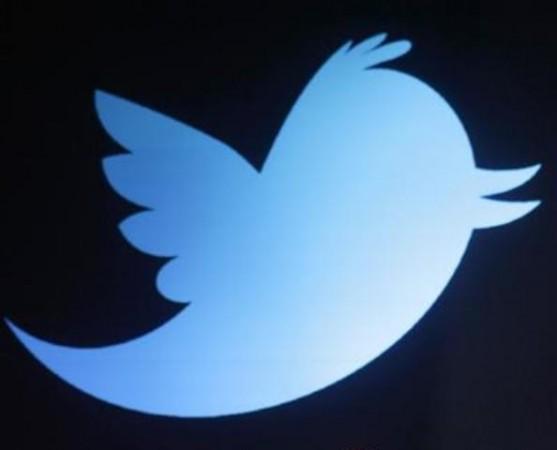 One of the leading social networking sites, Twitter, has come up with an option for users to download a complete archive of their tweets.
Twitter has already begun allowing some users to download the tweet archive from the Twitter page.
The complete collection of tweets commented on can be downloaded from the day the account was created.
To access the archive, users have to open the setting option and then click the archive link provided at the bottom of the settings. Twitter warns that it may take some time to generate an archive and says it will notify members via email when the file is ready for download.
The archive comes as a compressed .zip folder, containing members' tweets in .csv spreadsheet format, and as .json file, a format often used to transfer and represent data online. Metadata, such as location, is also included, reported The Telegraph.
Dick Costolo, CEO of Twitter, had said many times in the past about the social network service providing users the option of downloading an archive of tweet comments.
Costolo announced during a keynote at the Online News Association conference in San Francisco in September that the company expected to provide users one of the most-desired capabilities by year's end. "[It's] a priority we absolutely want to have out by the end of the year," reported CNET.
The social network service provider has kept its promise.
However, the archive download feature is not available for all Twitter account holders. A Twitter representative told CNET that the company is currently testing the feature "with a very small percentage of users."
All other users will have to wait for a while to get the archive download feature on their respective account pages.