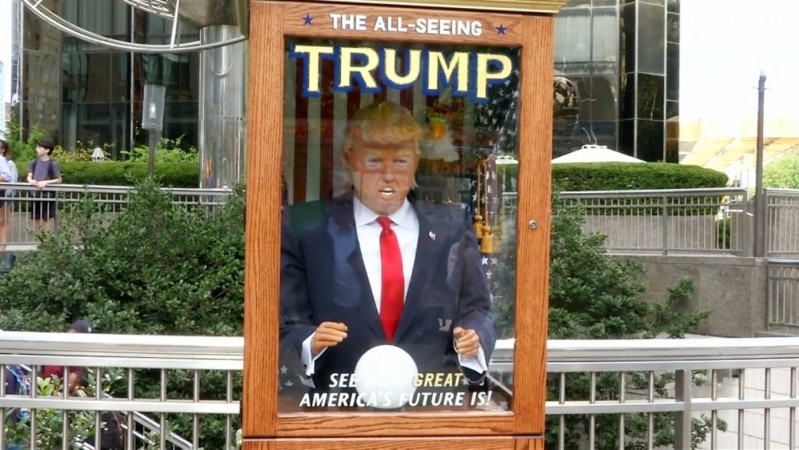 Twitter is roasting Republican nominee Donald Trump with #Trumpbookreports since his third and final US presidential debate with Democrat rival Hillary Clinton concluded on Wednesday.
#Trumpbookreports has tweeple picking up literary references and inserting them into hilarious comments dipped in 'Trump reality'.
The billionaire Republican's favourite words -- tremendous, nasty woman and crooked -- feature often in the posts
Trump and Clinton battled each other on Wednesday over a range of issues, including immigration, tax policies, sexual harassment accusations and terrorism in the last round of the US presidential debate.
Trump courted controversy yet again when he said that he may not accept the result of the elections. His comments have invited criticism from many quarters of the US government, including President Barrack Obama who said that his comments are "dangerous." The country will vote on November 8 in one of America's most unique presidential elections.
Here are some of the hilarious tweets: