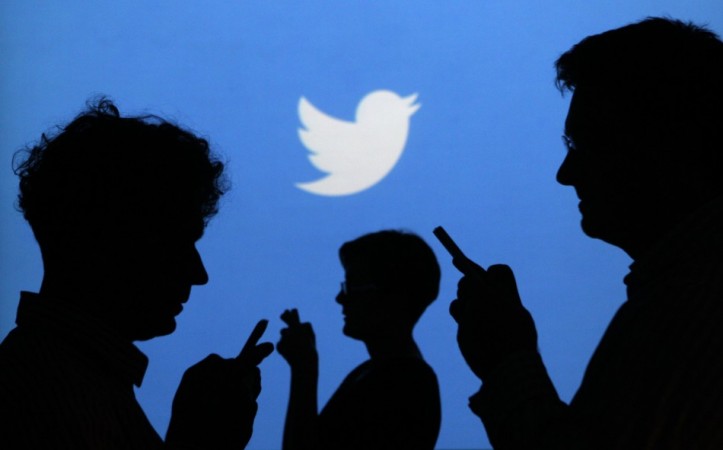 Social media giant Twitter has expanded the online verification process to everybody. Previously it was exclusive to reputed public figures and companies.
Twitter account verification process, which was initiated way back in 2009, has around 187,000 accounts so far. The service will be offered to all in select regions from Tuesday onwards and be made available across the world by this weekend.
"We want to make it even easier for people to find creators and influencers on Twitter so it makes sense for us to let people apply for verification," Tina Bhatnagar, Twitter's vice president of User Services, said in a statement.
"We hope opening up this application process results in more people finding great, high-quality accounts to follow, and for these creators and influencers to connect with a broader audience," Bhatnagar added.
This move by Twitter will be warmly greeted by users, as it will become difficult for rogues to create fake Twitter accounts, to tarnish a person's image on the social media platform.
How to submit request for Twitter verification process?
Step 1: Users have to log in to the Twitter verification process website (HERE)
Step 2: Fill personal details such as phone number, email-ID, birthday, a profile photo, header photo, website (if the profile is of a company) and also need write a short bio and set the privacy settings to "public".
[Note: For further verification, Twitter will ask for government issued identity card's scanned copy]
Step 3: Once the request is submitted, users will be contacted via email whether the verification request is accepted or denied.
If it is accepted, the user's Twitter account moniker will be accompanied by a blue splash with white ticker. If the request is denied, users can re-apply after 30 days. [More information, HERE]