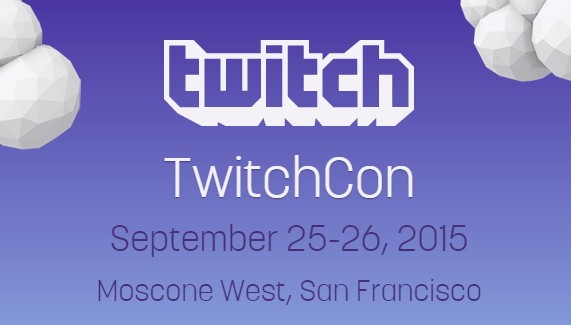 The gaming industry has had numerous conventions from MineCon to BlizzCon and Twitch, the streaming service website will be adding its own convention, called the TwitchCon in September 2015.
The convention will be held from 25-26 September, 2015 at Moscone West, San Francisco, CA. Twitch has not yet released detailed information of the event, which is likely to be revealed in the coming months. The announcement was made during the company's Twitch Weekly broadcast on 20 September.
TwitchCon will be devoted to the community's streamers, partners, broadcasters, and viewers. This convention will provide the Twitch community an opportunity to come under one roof and share what game streams they love the most.
"Twitch broadcasters have the most passionate fans, so we want to create an amazing experience where they can come together in person," said Emmett Shear, CEO of Twitch.
Amazon acquired Twitch for $970 million and raised eyebrows when the deal was announced. And since it is already under the Amazon umbrella, it will be looking to grow as a brand.
In many Twitch chats the idea of a convention kept popping up noted iDigitalTimes. It has been speculated that Twitch might eventually have its own convention and now it has become a reality.
Though the company has not yet posted details on the availability of tickets, it has however asked interested parties to register their e-mail for further update.