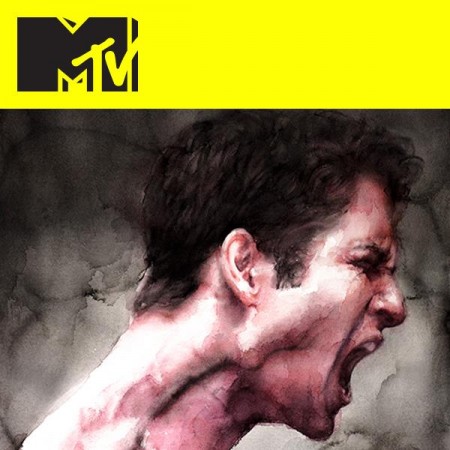 Along with being the beginning of the New Year, January also marks the month that heralds the premieres of numerous shows. This year, this has been especially true, and along with mid-season premieres, television fans also saw a large number of fresh shows making their debut in January.
However, all these shows have not been lucky enough to maintain their viewership; especially the sci-fi shows. According to TV ratings data from Headline Planet, this week, "Teen Wolf" fell to an all-time series low of 906,000 from last week's 930,000 in total viewership.
Fellow MTV show "The Shannara Chronicles" also fell in the adults 18-49 category by .07 in the ratings, and went down to 751,000 total viewers this week from last week's 919,000 viewers.
Freeform's "Shadowhunters" drew a 0.41 adults 18-49 rating and 1.006 million total viewers this week. The numbers are too bad for a cable show. The week-by-week dip in numbers might affect the new show in the long run.
Freeform's returning drama show "Pretty Little Liars" also dropped in numbers, posting a 0.83 adults 18-49 rating and 1.664 million total viewers. In contrast, the veteran show has marked 1.06 in the rating and 2.246 million in 18-49 rating and total viewers last week.
Meanwhile, comedy shows have enjoyed a better week, especially "Superstore" and "Telenovela". The former drew 5.606 million total viewers and a 1.6 adults 18-49 rating, while the Eva Longoria comedy rose from 1 to 1.1 in adults 18-49 and 3.832 million in total viewership from 3.612 million.
"Younger" enjoyed better ratings in TV Land. This week's episode drew a 0.20 adults 18-49 rating and 574,000 total viewers. "Teachers", too, enjoyed a similar fate, with a 0.14 adults 18-49 rating and 392,000 total viewers.