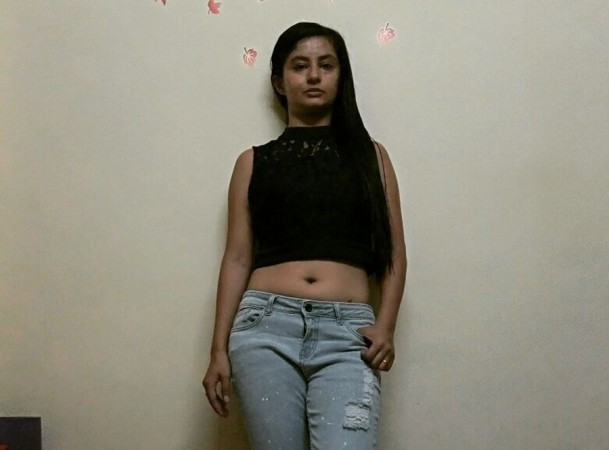 Casting couch has plagued the entertainment industry for many decades now and it continues to be the rot deep in the industry. But victims rarely come out in the open to speak out and expose sexual predators in public who try to take advantage of the situation.
A similar incident has come to the light when TV actress Sulagna Chatterjee refused to remain silent when she was recently asked to 'compromise' for an upcoming project.
Sulagna Chatterjee took to her Instagram to post a screenshot of her WhatsApp chat with someone who said the director demanded her to compromise if she wanted to be a part of the project. Though Sulagna didn't reveal the name of the person who texted her, she wrote that such offers have become so common that they don't even affect you anymore.
"I just posted it casually and don't want any publicity out of it. As far as the incident is concerned, I had exchanged numbers with this guy for some work, but I did not remember him. He just suddenly dropped a message, and this was for an advertisement opposite a Bollywood A-lister. Of course was my first reaction was happiness, and then he explained that the shoot will last for one day. I was thinking he would ask me to come for a look test, but he texted about 'a compromise'. The rest is in the screenshot. He went on to ask if I ever did 'compro-projects' and I said no, and said there is no point in asking me," Sulagna told InUth.
Sulagna also revealed that it is the middlemen who carry out things like casting couch.
"I have never been offered anything like this by the topmost A-listers who work in the industry. All of these offers come from the middlemen who have nothing to do in life. I have never been told this by some director or producer- Tum yeh karo, main tumko star bana dunga," she said.