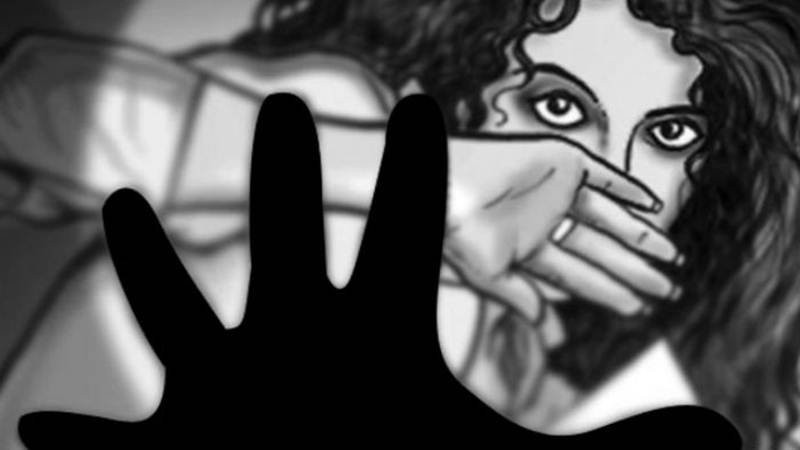 A 37-year-old TV actress on Tuesday (February 13) has filed a complaint against a man named Vishwanath Shetty accusing him of molesting her at a fitness centre in Andheri, Mumbai. Apparently, the suspect abused the actress when she rejected his advances. It was also reported that the actress had rejected his demand for sexual favours on a few occasions, earlier also. When this incident took place, several people were present in the gym.
According to a report in Times Of India, an FIR has been registered against Shetty, at Amboli police station based on the victim's complaint, who is a regular visitor to the fitness centre.
Deputy commissioner of police (zone IX) Paramjit Singh Dahiya told TOI that police are going through CCTV footage to get a clearer view of the apparent molestation that occurred at the fitness centre. The police also said that Shetty misbehaved and threatened the victim in front of her friends at the fitness centre.
The actress had a fight with the suspect on Tuesday afternoon when she learned that Shetty had sent some inappropriate text messages to her friend. A case was filed against Shetty under Penal Code sections 354 (outrage modesty), 354 (A) (sexual harassment), 500 (defamation), 504 (insult), 506 (criminal intimidation) and 509 (word, gesture or act intended to insult the modesty of a woman). Although the police are probing the case they did not make any arrest till Wednesday (February 14) evening, senior inspector Bharat Gaikwad said.
Daya Nayak, who is the investigating officer in this particular case, said that they had issued a notice to Shetty under CrPC section 41 with orders that he must be present for inquiry before taking action.
"The incident took place at a gym in Andheri West, where the actress regularly goes for workouts. In her complaint, she said that the accused reached out to her and started speaking to her. He then tried to touch her inappropriately, besides seeking sexual favours from her. When she ignored and started to walk away, he hurled profanities at her," a police officer told Mumbai Mirror.