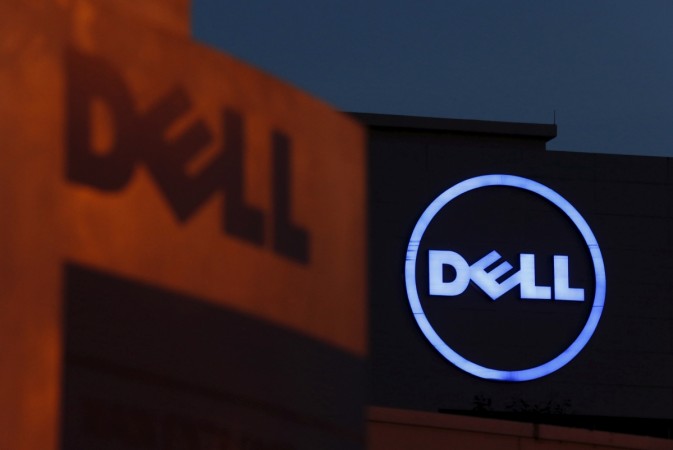 What if you thought your old laptop is worthless, but in reality, it is being used to extract gold. It is indeed possible and one of the world's largest PC maker is backing the initiative. Before you start stocking all the laptops you could get your hands on, it's not as simple as you think.
Dell has collaborated with popular American actress Nikki Reed in a new initiative to mine gold off old and broken laptop parts. If this sounds surprising, gold is a strong conductor of electricity that doesn't corrode, making it ideal to include in major electronics parts – albeit in very small quantities.
To put that in perspective, in every one million cell phones that are recycled, 75 pounds of gold, 33 pounds of palladium, 35,000 pounds of copper, and 772 pounds of silver can be recovered. But the lack of proper recycling methods, these metals end up in landfills or tainted water supplies, according to Environmental Protection Agency.
According to Earth911, only 12.5 percent of e-waste is recycled and it is estimated that Americans throw away $60 million worth gold and silver through unwanted phones alone each year.
Dell is simply putting a proper recycling practice in place, so the valuables found in your old electronics are recycled into fashionable wearables. And by using Reed's Bayou with Love brand, Dell is dedicating a line of jewellery items sourced from recycled electronics. The portfolio includes 14 and 18-carat gold rings, cufflinks and earrings.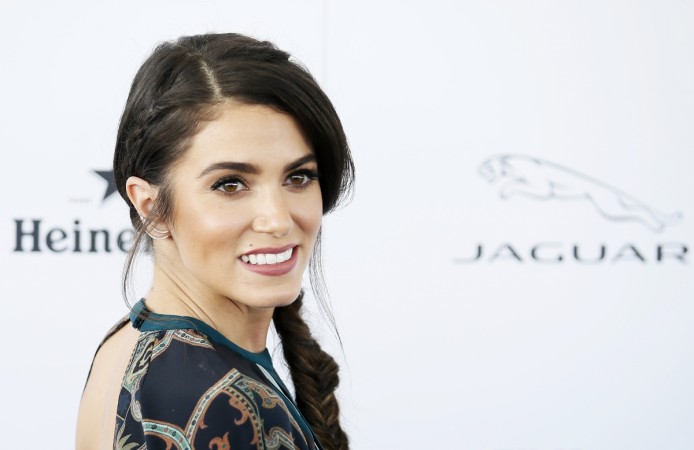 "Bayou with Love was created to bring greater awareness to the human impact on our planet and show that beautiful items can come from sustainably sourced and recycled materials. By recycling gold that was once considered 'waste,' Dell and I are working to create an environment where we continuously reuse resources and strive for zero waste," Reed said in a statement.
It's worth mentioning that the mined gold from waste electronics is used to make gold jewellery and not simply gold-plated. Bayou with Love is listing these items on their official website, where the Circular Collection prices start at $78 for a gold ball ring and $348 for a pair of cufflinks.
"Materials innovation – where and how we source things like plastic, carbon fibre and now gold for our products – is increasingly important for us. When you think about the fact that there is up to 800x more gold in a ton of motherboards than a ton of ore from the earth, you start to realize the enormous opportunity we have to put valuable materials to work. Nikki Reed gets that and so do we. It takes constantly thinking outside of the box and pushing the boundaries of innovation to solve some of the world's most pressing environmental challenges," Jeff Clarke, Dell vice chairman, said in a statement.
Besides using the recycled gold in jewellery, Dell is also using it in motherboards of new computers. The first of this lot will be in the Latitude 5285 2-in-1s, which will start shipping this spring. The closed-loop gold process could help Dell to move from plastics to precious metals in new motherboards next year.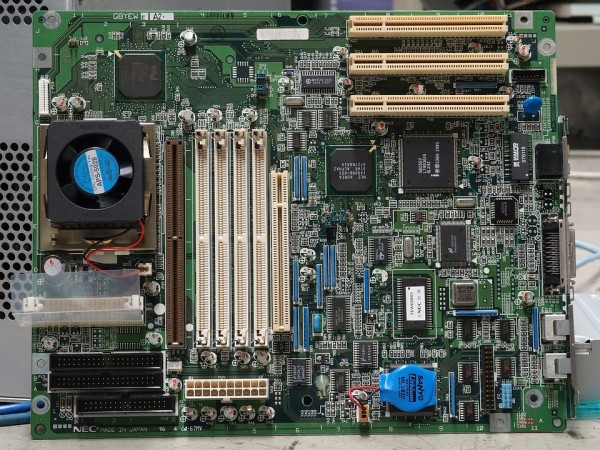 Environmental and social advantage
It is without saying that mining gold from e-waste has its own economic benefits, but it also benefits the environment and serves as a social advantage to avoid any damage to human health. According to a Trucost study, gold reclamation process has a 99% lower environmental impact than traditionally mined gold.
According to Dell, the PC maker has recycled more than 50 million pounds post-consumer recycled materials into new products and it has pledged to recycle 100 million pounds of recycled content into its products by 2020.
If you feel moved by this initiative, you can contribute your old electronic items to the cause by dropping them off at any Goodwill participating in the Dell Reconnect program.