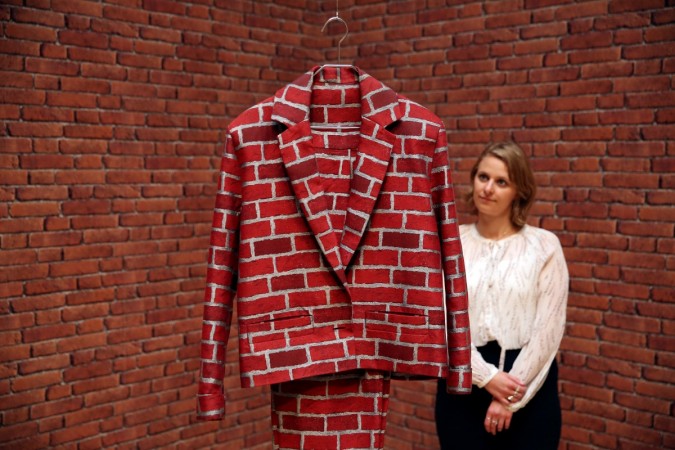 If you are an art lover and visiting London, United Kingdom, as you read, squeeze in a visit to Tate Britain in your itinerary. The art museum, which prides itself on housing art pieces from the Tudor times, has on display an exhibition featuring works of four artists — Anthea Hamilton, Michael Dean, Helen Marten, Josephine Pryde — who are in the running for the prestigious Turner Prize.
A 20-feet high pair of buttocks, a brick suit, £20,436 in pennies and a train that goes nowhere, this year's nominees have left art connoisseurs and critics equally baffled with their concepts.
Of the lot, Michael's installation appear as if it has been lifted straight out of a builders' yard, while Helen's is more about the collages made of motifs that are contemporary in nature. Anthea's art is the most popular, Josephine's works focus on how art and photography interact with each other, which explains the train.
The exhibition is on until January 8, 2017 and the winner, who walks away with a £25,000 cash prize, will be named in December.