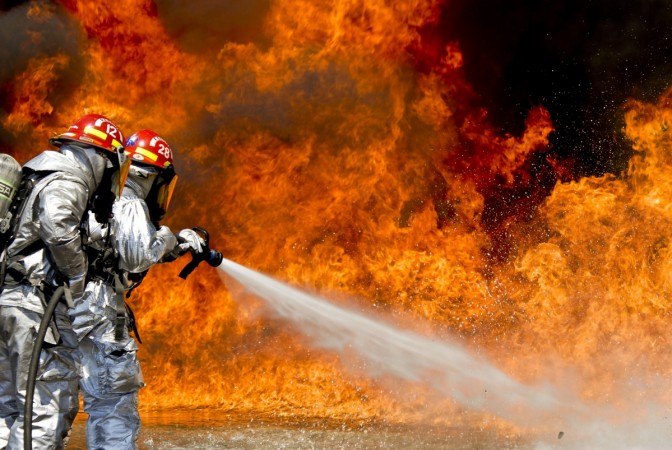 At least 12 people, including 11 teenage girls and a woman, were killed after a fire broke out at a girls' dormitory in the Turkish province of Adana on Tuesday. The dormitory housed middle and high school students.
An electrical fault may have caused the fire, Reuters, citing CNN Turk, quoted Omer Celik, a senior government official, who represents the province in parliament, as saying. He added that at least 22 other girls were injured.
The deceased included a woman who worked at the dormitory.
Impoverished girls belonging to families that come from nearby villages where there are no schools or educational institutions lived in the dormitory, opposition parliamentarian Elif Dogan Turkmen told CNN Turk.
The blaze was reportedly seen rising from the roof of the building. Firefighters are at the spot trying to douse the flames.
More details are awaited.