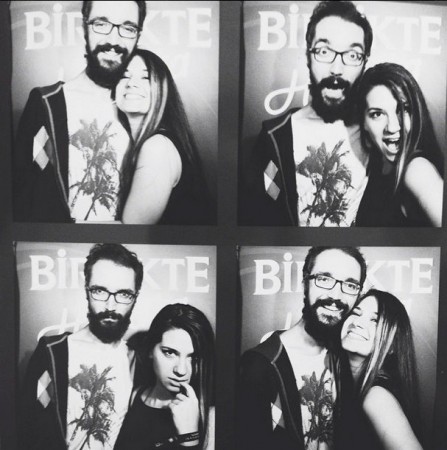 A Turkish girl, who had said she would marry her boyfriend if his social media proposal gets 1,000 'favourites' on Twitter, is now all set to marry the love of her life.
Turkish Newspaper Hurriyet Daily News said that the couple, who coincidentally met on Twitter two years ago, is going ahead with the wedding plans after receiving the green signal from netizens.
Onur Cengiz, a social media strategist for an Istanbul-based advertising agency, tweeted on 26 May that he would propose to his girlfriend if his tweet gets 250 favourites. "I will propose to @zeynepalpay for 250 favs," Cengiz tweeted.
After achieving the target, Cengiz sent out a marriage proposal to his girlfriend Zeynep Alpay. She, on the other hand, said she would agree to marry him only if the proposal gets 1,000 favourites on the micro-blogging site. "I will accept @OnurCengiz's proposal for a thousand favourites," Alpay tweeted.
Local reports state that Cengiz lobbied to get 1,000 people to 'favourite' the post on Twitter in less than 20 minutes. Zeynep, who is an illustrator, then tweeted: "Heck, Yes!"
Hundreds of Turkish Twitter users, who participated in this social media-approved matchmaking, soon posted tweets, congratulating the couple. One Twitter user said: "Hope I can also favourite your newborn in the future." Another said: "I can be your marriage witness for 500 favourites."
Despite the government imposing constant bans on the usage of social media in Turkey, around 52 percent of the total Turkish population are active social media users, according to a Statista 2014 report.