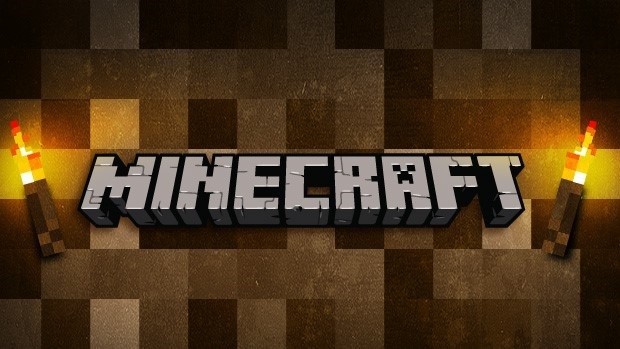 If you thought Mortal Kombat X was violent forget about it, the Family and Social Policies Ministry in Turkey is all geared up to ban the popular and innovative sandbox game, Minecraft, citing in-game violence.
This was based on a study by the ministry's Children Services General Directorate that was reported by the local media.
The report cited that though the game encourages creativity, players are required to fight for survival. "Although the game can be seen as encouraging creativity in children by letting them build houses, farmlands and bridges, mobs [hostile creatures] must be killed in order to protect these structures. In short, the game is based on violence," said the Haberturk newspaper.
The study went on to say that the game might cause confusion among children who are not able to distinguish the real from the world of gaming and might believe that torturing animals causes no pain to them, as in the game. Further this game was also likely to lead players into 'social isolation.'
It also added that this was based on the experience of a nine-year-old. It also added that children are exposed to abuses and bullying when they play in the multiplayer mode.
The paper also reported that the legal affairs department in the ministry has been given the green signal to take steps that will end up banning the game.
The ministry is expected to take the game to the court by filing a complaint and it will be later decided by the court if they have to ban the game or not.
Recent years has seen Turkey banning access to Twitter, YouTube, and some Facebook pages. It had blocked some websites, but it has never banned video games. In fact, no country has banned Minecraft since its launch.
Minecraft is now a property of Microsoft after Mojang sold the game for $2.5bn in September 2014.
Reports on various media outlets have said that Microsoft is investigating the reports arising from Turkey and has provided the following statement, "The world of Minecraft can be a dangerous place: it's inhabited by scary, genderless monsters that come out at night. It might be necessary to defend against them to survive. If people find this level of fantasy conflict upsetting, we would encourage them to play in Creative Mode, or to enable the Peaceful setting. Both of these options will prevent monsters from appearing in the world," GameSpot reported.