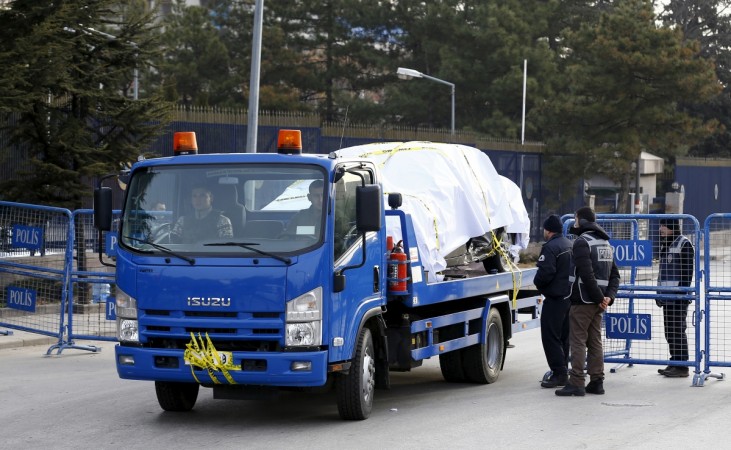 Update, 2:50 p.m.: At least seven security personnel have been killed in a bomb attack on a military convoy in Diyarbakir province, the Cihan News Agency reports.
Original Story:
Casualties were reported on Thursday after a military convoy was attacked with a handmade explosive on a highway in Turkey, Turkish newspaper Habertürk reports.
The bomb attack took place on the highway connecting Diyarbakir in southeast Turkey to the district of Lice, Reuters reported.
The incident occurred within 24 hours of a deadly car bomb attack on three military vehicles and a private vehicle near Turkish Parliament buildings in capital Ankara, CNN cited Anadolu news agency.
At least 28 people were killed and 61 others sustained injuries in Wednesday's attack and no group claimed responsibility for it.