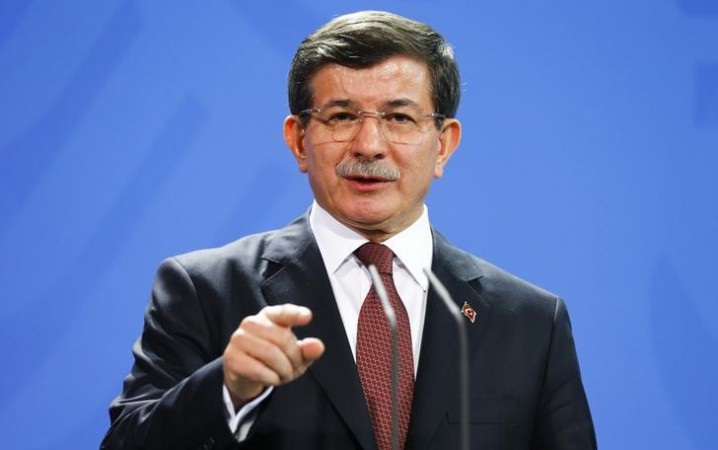 Turkey on Thursday attacked several Islamic State targets in Iraq and Syria in retaliation to the Istanbul suicide bombing, said reports.
The Turkish artillery attacked over 500 Isis targets and killed over 200 militants, AP quoted Turkish Prime Minister Ahmet Davutoglu as saying.
The attack over the past 48 hours has targeted extremist positions along the Syrian border as well as targets near a Turkish camp in northern Iraq, claimed Davutoglu.
The development comes after President Recep Tayyip Erdogan said Turkey was the "top target" for all terrorist outfits in the region."
The suicide bomber, who was identified as 28-year-old Nabil Fadli, had reportedly entered Turkey undetected as a refugee and was not on the watch-lists.
The suicide bombing in Istanbul on Tuesday had killed 10 tourists including eight Germans and injured 15 others. Turkey had reportedly detained three Russian citizens for suspected links to the Islamic State group.