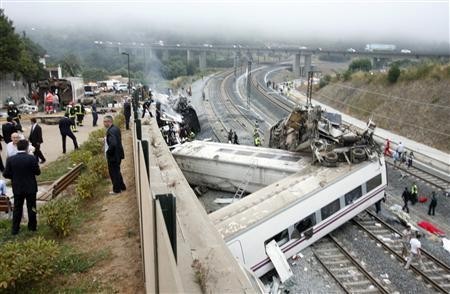 A fatal train crash in Tunisia has reportedly killed 17 people and injured more than 70 people on Tuesday.
The accident occurred when a passenger train collided with a lorry in Al-Fahes, about 60 km from the country's capital Tunis.
The train was heading to Tunis from the town of Gaafour when it crashed into the lorry and derailed. Most of the casualties were among the train's passengers, and the two drivers were also killed.
The death toll is expected to rise, the Tunisian transport ministry has said, according to AFP.
BREAKING: 14 dead, 70 injured in #Tunisia train crash: ministries

— Al Arabiya English (@AlArabiya_Eng) June 16, 2015