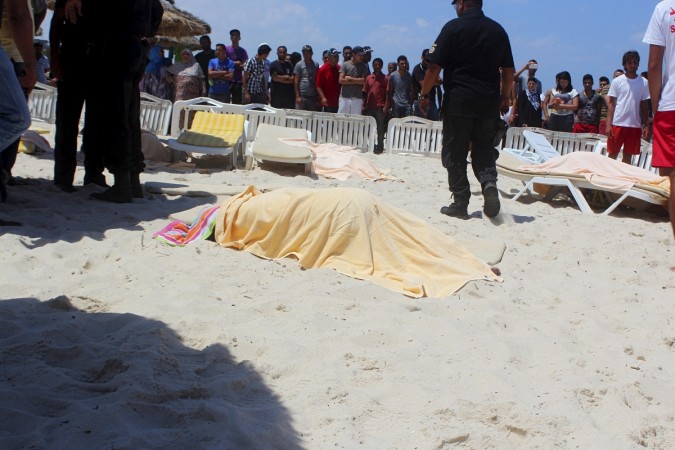 Tunisia cracked down on at least 80 'propagandist' mosques in the country after a deadly terror attack on Friday at a popular beach resort killed 38 people, mostly foreigners.
The beach attack was the second terror strike in the African country within a few months, after 22 people were killed in an attack on a museum in Tunisia's capital.
Tunisia has said the mosques, which it accused of spreading 'venom,' will shut within a week, BBC reported.
"Some mosques continue to spread their propaganda and their venom to promote terrorism," Tunisian prime minister Habib Essid reportedly said.
On Friday, a gunman posing as a tourist opened fire on vacationers at the Imperial Marhaba Hotel in Sousse, killing 38 before he was shot dead by security forces.
The Islamic State claimed the terror attack that was synchronised with another Isis attack in Kuwait on Friday.
Tunisia has now decided to bring in reserve troops to increase security at 'sensitive sites' starting July, which will also entail "deploying armed tourist security officers all along the coast and inside hotels", Essid said, according to AFP.
The young 23-year-old Tunisian gunman was previously not known to authorities, and he arrived on the beach on Friday posing as a vacationer, while hiding a gun in his umbrella.
"He entered by the beach, dressed like someone who was going to swim, and he had a beach umbrella with his gun in it. Then when he came to the beach he used his weapon," Tunisian Secretary of State for Security Rafik Chelly reportedly said, accord to AFP.
At least five Britons and one Irish woman were among the dead, though the UK Foreign Office has warned that the toll of British foreigners may rise.