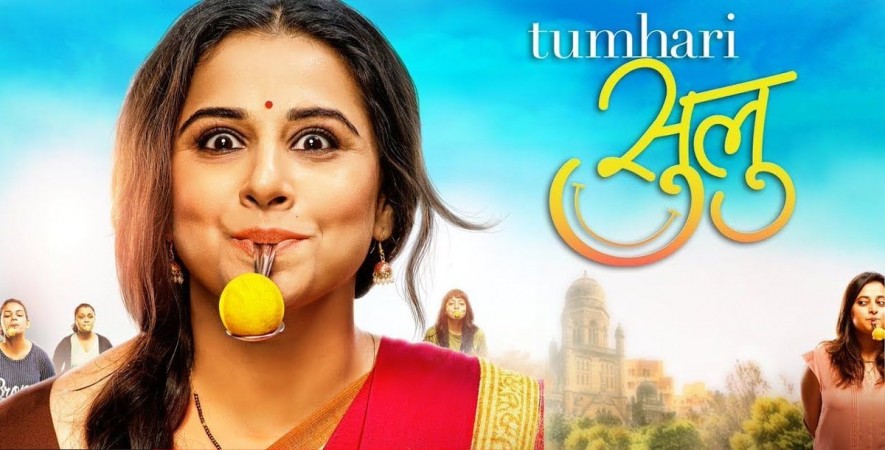 Bollywood actress Vidya Balan is set to win hearts with a simple but delightful movie, Tumhari Sulu. Set to release on November 17, the film, which also features Manav Kaul and Neha Dhupia, garnered appreciation from celebs and critics.
As critics are praising the film's storyline and Vidya's performance, it will surely grab viewers' attention. The positive word of mouth will bring audience to theatres.
While we believe Tumhari Sulu is going to be a delightful watch, will it be a winner at box office? The movie has been made with a small budget. Hence, it is expected to earn more than that.
The opening collection of Tumhari Sulu is predicted to be around Rs 3 crore, while the first weekend box office numbers will easily touch Rs 5 crore.
Directed by debutante Suresh Triveni, Tumhari Sulu revolves around Vidya Balan's character. She plays a middle-class married woman named Sulochana aka Sulu in a Mumbai suburban. She is a happy-go-lucky person and her husband a sales manager.
Sulu, who is a regular radio listener, one day takes part in a contest on the radio and wins a pressure cooker. But in an unexpected turn of events, she lands a job of an RJ (radio jockey) for a late night show. How she carries herself as an RJ while getting a sneak peek into several people's lives is the story.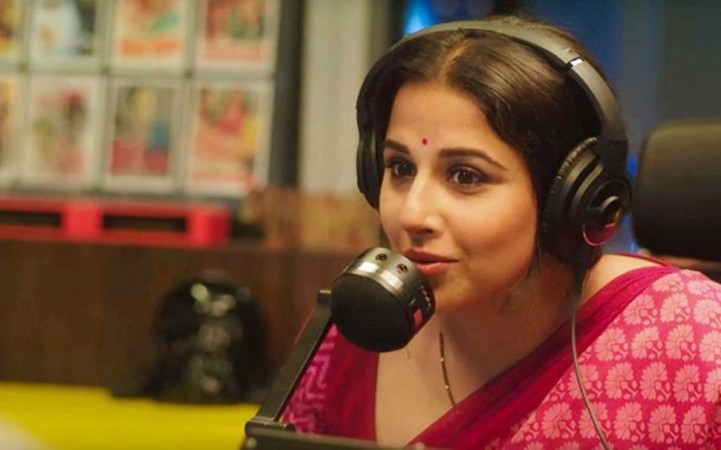 The highlight of the film is Vidya's RJ job. She talks to the callers in a sexy voice, which somehow makes the night show popular. Manav Kaul plays her husband, while Neha Dhupia plays her boss.
The film is a slice-of-life story but will ultimately be about the choice Sulu has to make to maintain work-life balance. For Tumhari Sullu, Vidya took some lessons from RJ Malishka, who also stars in the film.