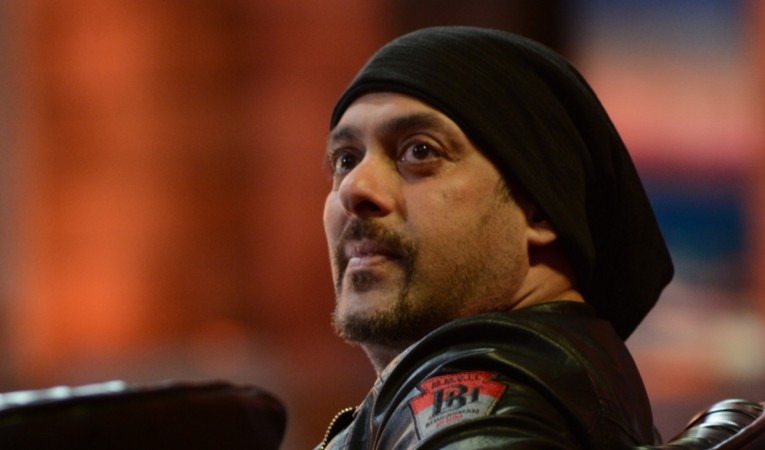 With each film, Salman Khan is shifting to a space where he can experiment with roles and not just play to the gallery. "Tiger Zinda Hai" will see the actor essay a really different role, one that he hasn't played in his career before.
The superstar will still be the charming spy, but an aged one this time. His character will be shown to age from 17 to 70 years. The makers of "Tiger Zinda Hai" – Ali Abbas Zafar and Yash Raj Films – are not ready to talk about the central theme of the second instalment yet as it would cost the film its USP.
"The sequel takes forward the story of Tiger/Manish Chandra/ Avinash Singh Rathore (Salman Khan), who is India's top spy and an officer of the Research & Analysis Wing (RAW). The film will start from Tiger's present and then, take his journey forward. TZH will highlight many emotional highs and lows of Tiger's life and will have equal doses of emotion and action. It will release on Eid in 2018," an insider informed DNA.
"Tiger Zinda Hai" will be on the lines of Jason Bourne, and the protagonist will be seen chased around the world by his former team members. According to reports, the film will be shot at foreign locations and Ali will soon be on a recce to pick and choose the perfect spots for filming some high-octane action sequences.
A while ago, it was being said that Katrina Kaif will reprise her role in the second part as well, but the makers are now apparently looking at signing up someone from Hollywood this time.
Meanwhile, there has been no update on when the makers wish to start working on the film. However, in all probabilities, Salman may take up "Tiger Zinda Hai" after he has wrapped up Kabir Khan's "Tubelight," for which he is currently shooting in Manali.