Bollywood superstar Salman Khan's much awaited movie, Tubelight, released on June 23, has turned out to be a disappointment. The Kabir Khan-directed film is based on the Hollywood movie, Little Boy, which hadn't really done well at the box office.
The question is why the director chose a movie that itself was a flop as an inspiration. But Tubelight is Salman's film and no matter how bad it is, it will still do decent business. Remember Prem Ratan Dhan Payo?
Bollywood critics' reviews make it clear that the movie is disappointing and so is Salman's performance. It looks like Salman's brother Sohail Khan, who is often thought to bring bad luck when the two share screen space, hasn't been able to dispel the notion yet again.
Salman failed to pull off a Forrest Gump and some reports even say that he was worse than Hrithik Roshan in Koi Mil Gaya. Really, we don't understand why Kabir Khan cast Salman in this role, especially since Little Boy's lead character was played by an eight-year-old child while the Bollywood director cast 51-year-old Salman in Tubelight.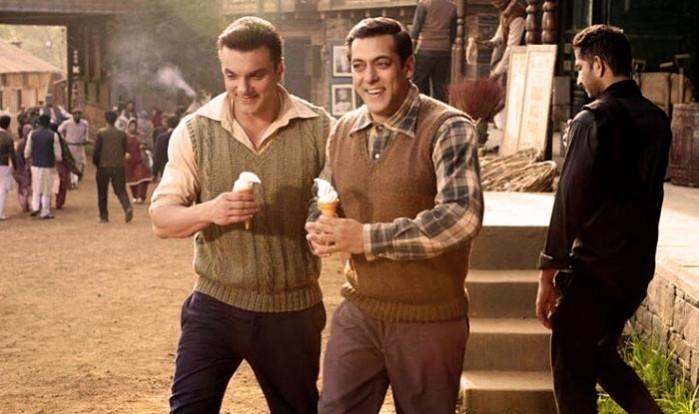 Tubelight is said to be Kabir's weakest movie yet. The plot and the execution were also not impressive. The only good thing about the movie is Om Puri. This is the last time viewers would get to see him in a new Bollywood movie.

Even Shah Rukh Khan's cameo didn't excite people because nothing made much sense. We think Salman should stick to his action and romantic roles. So the one sentence for Tubelight – only for strict Salman Khan fans.
Stay tuned to read the Tubelight movie review by IBTimes, India.