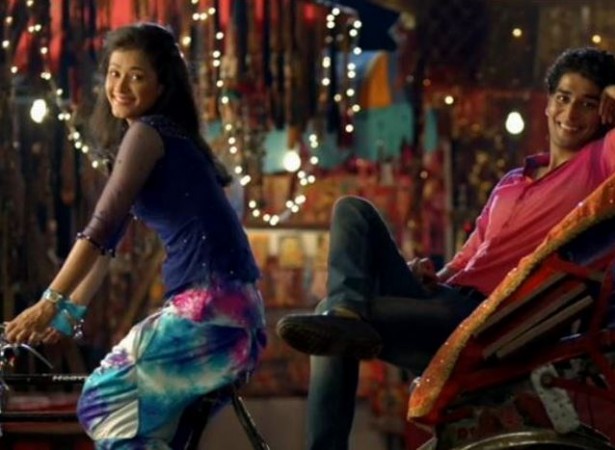 Star Plus show "Tu Mera Hero" lead couple Sonia Balani (Panchi) and Priyansh Jora (Ashish) met with a road accident on Sunday morning.
The actors were reportedly travelling from Khandala to Mumbai when Priyansh's car rammed into a truck. They were accompanied by co-star Shivani Tomar and a friend.
Fortunately, the actor escaped with minor bruises, however Sonia was injured in her head and was rushed to the hospital. She has got a few stitches on her forehead and is said to be recovering.
"Until Sunday night, she was slipping in and out of consciousness as she was a little disoriented. However, she is better now," a source told The Times of India.
Narrating the horrifying incident, Priyansh said: "Fortunately, we were all in the backseat and hence, it didn't turn fatal. Shivani has a few stitches on her forehead and I got four on my foot as a result of landing on broken glass pieces. Sonia has got a few stitches above her left eyebrow and had a concussion in her brain. She has recovered 80% and should be totally fine in a day or two. The car has been completely damaged, but thankfully, the driver escaped unscathed with only minor injuries."
Talking about the show that requires them to be on the sets, Priyansh said: "I reported to the shoot. Fortunately, since the current track isn't focussing on Sonia's character, the shoot can be managed without her for the next four-five days".