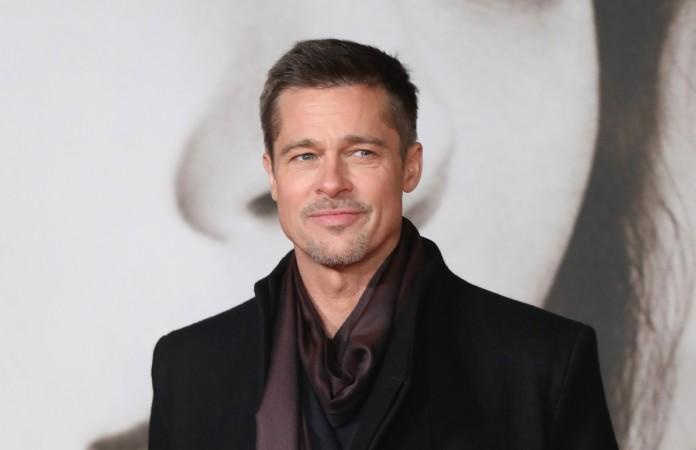 Brad Pitt and Angelina Jolie may be going through a rough couple of years due to their ugly divorce battle, but Brad is being loved by his children. The Once Upon a Time in Hollywood movie star recently spend his 55th birthday with his children and at the same time, got a touching tribute by his son Pax after reports surfaced that Brad never wanted to adopt him. However, a fact-checking website later revealed that Brad's son's did not wish him on social media accounts.
It was claimed recently that Brad Pitt knows that he is not on good terms with his sons Pax and Maddox. As per an earlier claim, it was allegedly been stated that Angelina Jolie's estranged husband never wanted to adopt Pax in the first place.
The 15-year-old Pax shared a picture of his father Brad Pitt on his Instagram, playfully calling him a stud in the caption The teen also revealed that he will be spending the day with his father by writing, "Love you so much! Can't wait to see you later," reports The Daily Mail.
At the same time, Pax's older brother, Maddox also posted a tribute to his father after sharing a throwback photo of himself with his dad and captioning it, "Happy Birthday to the coolest dad."
Apart from this, a source revealed to People that several of Brad Pitt's had a sleepover at his house in Los Angeles the night before his 55th birthday.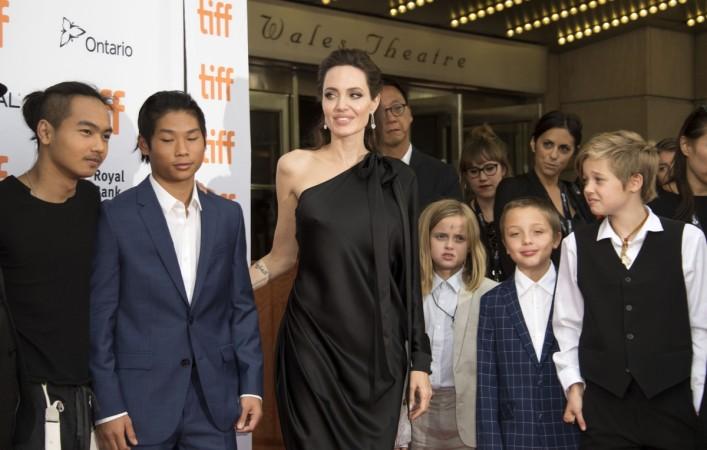 However, Gossip Cop checked in with the sources close to Brad Pitt and Angelina Jolie and confirmed that neither Pax nor Maddox has any social media accounts, and the accounts which posted the pictures of Brad Pitt belongs to Maddox and Pax's fans.
It was earlier reported by TMZ that Brad was allegedly reported to the LA Department of Child and Family Services amid allegations that he reportedly attacked Maddox on the family's flight home to the United States from France.
It was after that time only when the news surfaced that Angelina Jolie has filed for divorce, with the actress requesting full custody of their six children. However, as per the latest deal, it looks like Brad might have got some extra time to spend with his children.