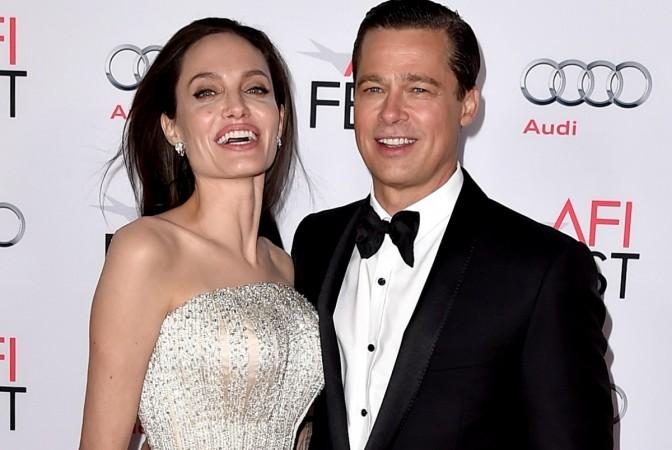 Angelina Jolie is regretting her split with Brad Pitt, it has been claimed. On 19 September 2016, the Oscar-winning actress filed for divorce from the 54-year-old actor, her husband of two years and partner of 12.
At that time, the news sent shock waves through Hollywood.
OK! has now published a report stating that Jolie was just practicing some "tough love" when she filed for divorce, but the plan has "backfired."
An alleged source said: "This whole thing was never meant to be permanent, but now he doesn't want her back, and it's hurting Angie big time."
"She can say this has been the worst year of her life. Angie's the skinniest she's been in a very long time," the suspicious insider shared. "The stress has wreaked havoc on her appetite. Most of the time she just picks at her food. It's like she doesn't seem to realize the harm she's doing to her body and her overall health."
"When Angie first ended things, a part of her felt like maybe she could do better than Brad. But now she's realizing that's not possible — he's as good as they get. She'll do anything to fix this mess and make things right between them again," the source said.
According to Gossip Cop, however, the claims are not true. The sources also stated that Pitt and Jolie are unlikely to reunite.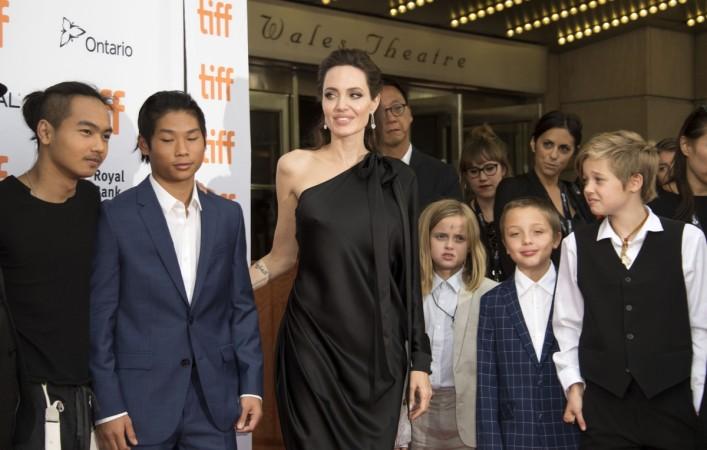 In 2017, during an interview with People, Jolie revealed what life has been like after splitting with Pitt and how her family has healed from the break-up. She shared: "I think they're itching to get out in the world again. We've all been a bit in lockdown and going through some things. I think it would be good to get out there and play together."
"I have had my ups and downs. I guess I am a little bit stronger," she added. "We all have our difficult times, but as a mother you also have a responsibility first and foremost towards the kids. They are going through their formative years and everything else comes second to that."
"Everything will be around the children. I haven't worked for over a year now because they needed me home. Everything was just stopped. I'm really sitting and talking with them because everything affects them," she went on. "Every location, every type of project, I'm going to have to adjust it to however much they can handle."