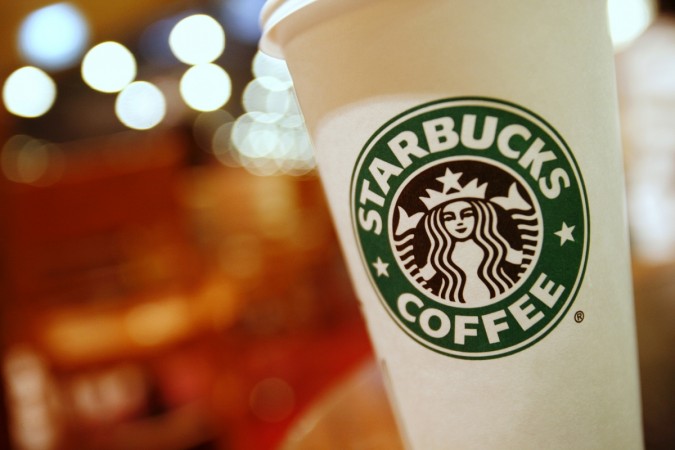 As a way of protesting against American coffee giant Starbucks, Donald Trump's supporters are buying Starbucks products and asking the baristas to give them their products by announcing the US President-elect's name.
As a ritual in Starbucks, customers give their names to the baristas while giving their order and when their order is ready, the servers shout out the names of the customers as an indication of their order being ready. Now, Trump supporters are asking the servers to announce their order by shouting out "Trump!"
According to CNN, this protest against Starbucks was initiated after a viral video of a Trump supporter yelling at a barista in a Starbucks outlet gained traction on Wednesday. The Trump protesters view the message in the video as political and of anti-white discrimination.
The man in the video accused the barista of discriminating against him and said that she would not serve him because he was a Trump supporter, according to the Miami Herald. However, in the video, the man is heard using foul language and calls the barista "trash."
Soon after the video went viral, a Trump supporter and Twitter user called for fellow supporters to follow certain steps and get the Starbucks baristas to shout out Trump's name. He wrote "Go to Starbucks & tell them your name is Trump and if they refuse take a video." The user also posted a picture of himself with a coffee cup with Trump's name on it.
Some media reports have also been speculating whether this protest could have been influenced from the fact that Starbucks CEO Howard Schultz endorsed Democrat Hillary Clinton as a US presidential candidate instead of Republican Donald Trump.
After the #TrumpCup protest picked up, Starbucks soon released a statement saying, "Over the years, writing customer names on cups and calling out their names has been a fun ritual in our stores. Rarely has it been abused or taken advantage of. We hope and trust that our customers will continue to honour that tradition. We don't require our partners to write or call out names."