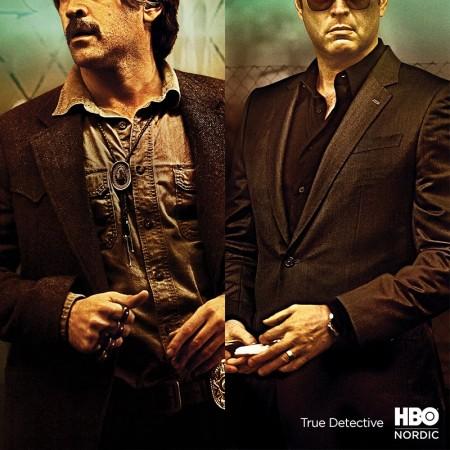 "True Detective" Season 2 will return on HBO with episode 2, titled "Night Finds You", on Sunday, 28 June, at 9 pm, and it is likely to revolve around the various challenges faced by Ray Velcoro (Colin Farrell), Ani Bezzerides (Rachel McAdams) and Paul Woodrugh (Taylor Kitsch) while investigating the murder case of city manager Ben Caspar.
The crime drama did not get deep into the plot line in its premiere, titled "The Western Book of the Dead". It introduced the lead characters and their various personal problems.
While Farrell's character is struggling to be a good dad, Kitsch's is trying to cope up with the reality and McAdams' character is worried about her sister's future. The show even introduced an entrepreneur with a criminal setting, named Vince Vaughn, played by Frank Semyon.
Meanwhile, viewers also got a background check of corrupt politician Caspar, who was initially missing and was then found dead with mysterious injuries all over his body. His death united all the three investigative officers towards the end of the first episode. Now, fans are curious to know whether they will team up with each other or choose their own methods to solve the murder case.
Although it is too early to predict anything about the drama and the characters, since Velcoro was already involved in the investigation of Caspar's missing case and he was helping out Vaughn with certain information, it can be assumed that he will focus on saving the entrepreneur than finding the culprit.
The official synopsis of episode 2 states that Ben Caspar's autopsy reveals the gruesome details of his demise. Velcoro and Bezzerides wonder if it has anything to do with his fondness for prostitutes. Meanwhile, Vaughn looks into what might have happened to his missing fortune.