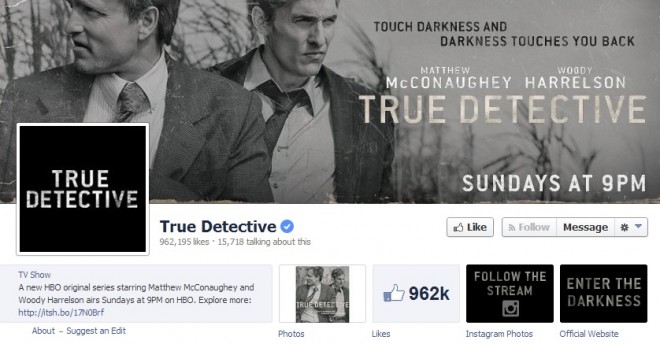 Speculations are rife that William Friedkin might be associated with "True Detective" when the second season of detective drama airs, after the director gushed about being a fan of the Nic Pizzolatto's writing.
Friedkin even admitted to meeting Pizzolatto and appeared to know the direction in which season two of "True Detective" is heading, confirming suspicion that he is in the mix.
"I am considering it." Friedkin told Indie Wire when asked about being a part of the thriller. "I like this writer [Nic Pizzolatto] very much. I've met him, and he's the real deal as far as I'm concerned. Now, all the new seasons are different so I'm not committed—this new season has nothing to do with the last one. Except for him and his sensibility, which I think is extraordinary."
Friedkin added that he likes the direction Pizzolatto is taking in the second season.
"I can't say much more at this time. But I'm a fan of his writing, even though this will not be a continuation of what was done before with [Matthew] McConaughey and Woody Harrelson. So what you can say is I'm a huge fan of his writing, I've met with him, I like him, I like the direction he's taking with this."
Interestingly, Friedkin was the director of 2011's "Killer Joe" which starred season one star, Matthew McConaughey, and a number of fans have expressed their desire to see them together once again in "True Detective."
As earlier reported, McConaughey has expressed an interest to do more television, and last month he even said he was open to doing one more season.
"I liked 'True Detective,' the whole series and the experience of making it, so much that I'd be open to doing another one now. At the time, I was looking at six months and not beyond that. I don't know of a feature film I'd sign for where I'm going to say, 'If this works, you've got me whenever you want me for the next three years,'" McConaughey told Deadline.
Nothing much is known about the upcoming season of "True Detective" other than that it will have three leads, and it will take place in some lesser known venues of California. The plot will revolve around the secret occult history of the US transportation system.
Season two of "True Detective" will air in 2015.