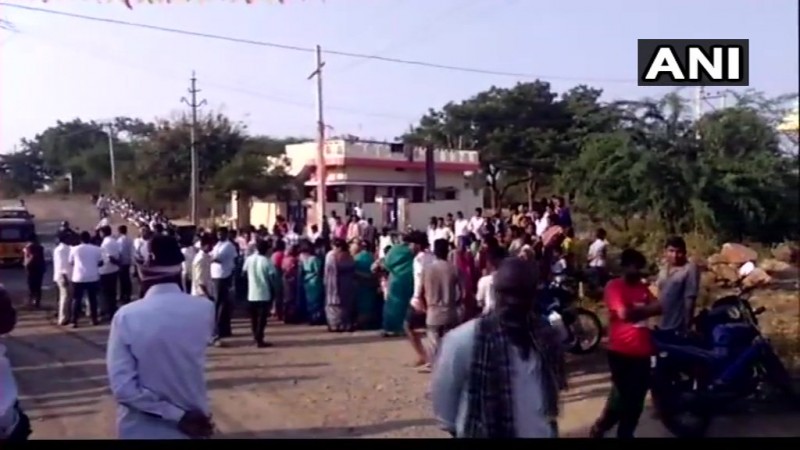 Narayana Reddy, leader of Telangana Rashtra Samithi (TRS) was stoned to death in a Telangana Vikarabad's village on Tuesday, November 6.
His body was discovered on Tuesday in Sultanpur village of Pargi at Vikarabad.
According to sources, Reddy was involved in an ongoing fight with a rival gang in the village.
The supporters of TRS leader attacked the Congress workers, alleging their involvement behind the incident. Two Congress workers were critically injured in the attack and they were rushed to a nearby hospital.
However, the police has declined any political involvement behind the incident, as per reports.
The case is yet to be registered, reports ANI.