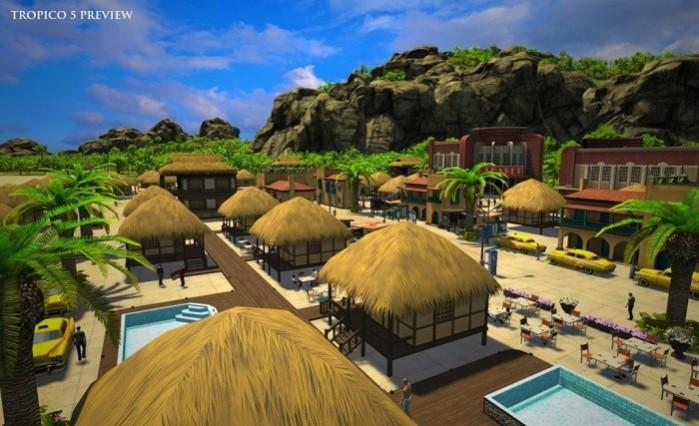 Tropico 5, the island management simulation video game, is due to release on Sony's next-generation video game console PlayStation 4, said its publisher Kalypso Media.
This will be the fifth in the series for the city-building and political management game. It will also be its debut on the PlayStation platform and has already been confirmed for PC, Mac, Linux and Xbox 360.
The game will have some new features like advanced trading mechanics, technology, scientific research trees and island exploration. The game will also be introducing cooperative and competitive multiplayer for up to four players, which will be a first for the game.
"We have been evaluating many new and exciting development opportunities for the Tropico brand and by bringing Tropico 5 to PlayStation 4 we open a new chapter in the history of the game," said Stefan Marcinek, MD at Kalypso in a statement.
He further added that Tropico 5 will be making full use of the processing power of PlayStation 4. The release date will be made known in "due course."
(YouTube Courtesy: kalypsomedia)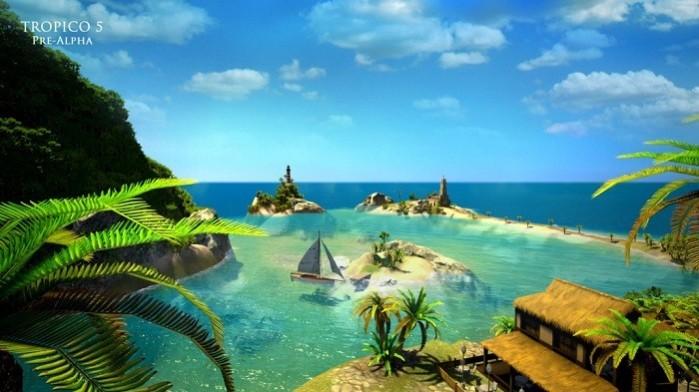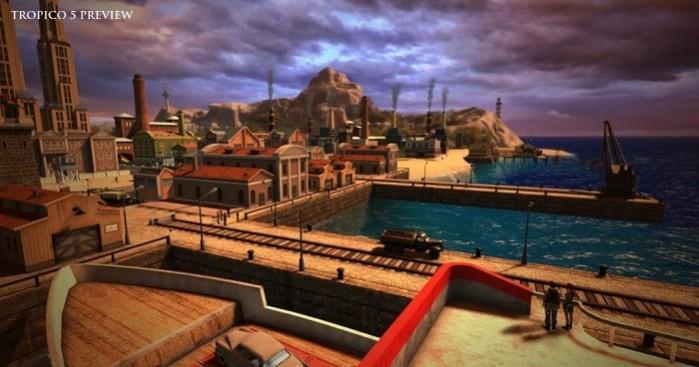 Meanwhile, developer Twisted Pixel has confirmed the roll out of LocoCycle for PC and Xbox 360 on February 14.
LocoCycle was released on Xbox One as a launch title. The game has a three-wheeled motorbike called I.R.I.S, which has to escape from its maker called S.P.I.K.E.
It is a motorcycle racing video game that has multiple live-action cut scenes that stars Freddy Rodriguez (HBO's "Six Feet Under") as Pablo and also has performances by James Gunn ("Thor: The Dark World") and Tom Savini.