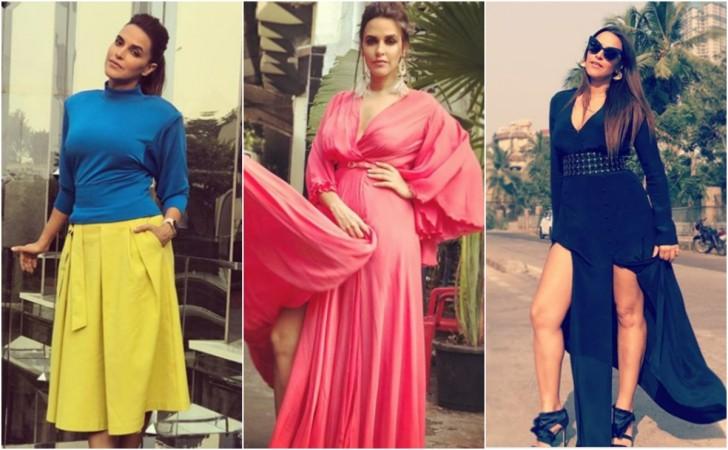 Bollywood actress Neha Dhupia is known for her intimidating personality, which is a reason why nobody dares to mess with her. On Thursday, the 37-year-old actress was trolled on microblogging site Twitter for a dress that she wore to the Femina Miss North India 2018 event.
She had worn a gown with a frilly end which appeared to look like a curtain to her troller on Twitter. Neha took notice of the tweet and shut down her troll without losing her cool Friday, April 13.
Don't remember the last time I went to a cinema hall with a curtain... high time u move on my dear! Ever heard of Imax???? ? https://t.co/zEkilzvxfD

— Neha Dhupia (@NehaDhupia) April 13, 2018
Not only Twitter, Neha has also responded to trolls on other social media platforms like Instagram. Last year, Neha had responded to trolls after she posted a photo wearing a bikini.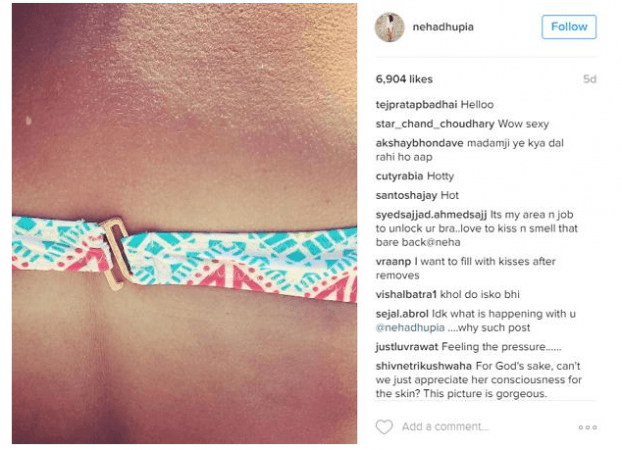 Neha had written to confront the trolls, "Hey... It's jus me wearing a#bikini on a beach. That's what most normal people do when they are on a beach ... N yes I took a selfie and am posting it ... Try for once not to be disrespectful, crass and take out your frustration on the wall of a woman you choose to follow."
"I do have the option of unfollowing you or deleting your comments or of reporting all the weird comments but I don't want to do that. Through this picture, all I mean to say is that if you don't have anything respectful to say, you can choose to scroll on. It's a much better use of your time and energy. As for the rest...Thank you for the love, always!" she added.