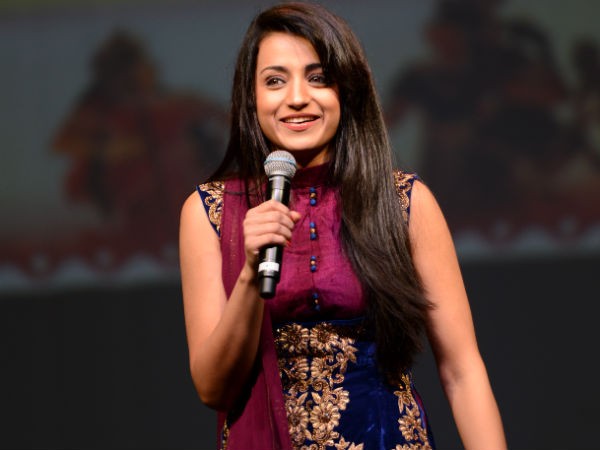 Trisha Krishnan has signed one more horror film after "Nayagi." She is collaborating with Madesh, who had earlier directed "Madhurey," for her next project.
The Times of India reports that Trisha has already given her nod and the shooting will begin by the end of May. Interestingly, her latest Tamil film will be shot in London. The daily adds that the team will leave Chennai for a 30-day schedule soon. Mervin Solomon and Vivek have been signed to score the music for the untitled film.
"We are excited to be working on this project as this will be our first horror film. We have planned for a four-song album. Since most of the film will be shot in London, the songs will be more orchestral. But I have to say that this genre is quite challenging to work on. The music has to elevate every scene, only then will the audiences be able to connect to the emotions," the daily quoted the music directors as saying. Other details about the project are under wraps.
On the other hand, Trisha is busy with her upcoming flick "Nayagi," which is titled as "Nayaki" in Telugu. It is a bilingual movie, directed by Goverdhan Reddy. Sushma Raj, Ganesh Venkatraman, Satyam Rajesh, Manobala and others are in the cast. The makers are yet to finalise the release date of the flick, which has generated a good buzz around it after the actress sang a song for the film.
Her other projects are Dhanush-starrer political thriller "Kodi," which is in the shooting stages, and Vijay Sethupathi's "Kaathu Vaakula Rendu Kadhal," which is in the pre-production stages.