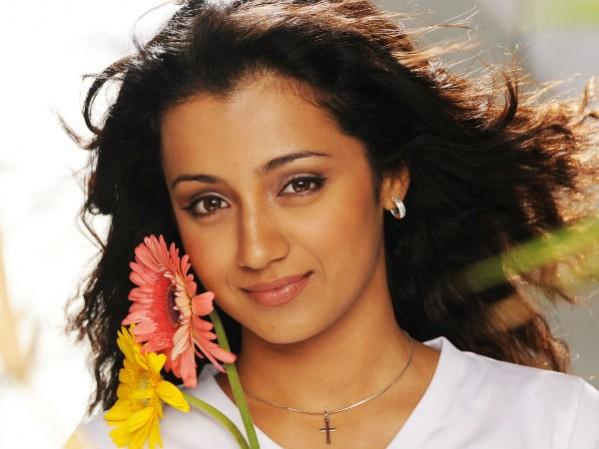 Recently, there were reports that South Indian actress Trisha is gearing up for her next movie opposite Jai in April. Now, sources close to the actress claim that she has backed out of the movie as she couldn't adjust her valuable dates for the new movie. Trisha is currently at her career's best especially after the release of the movie "Yennai Arindhaal" with Ajith.
"Trisha, who was said to be the heroine of the project, says that she is not a part of this film! Sources close to Trisha have confirmed that due to date problems she will not be doing this film for which she has not even signed the dotted line," reported Sify.com
The upcoming untitled movie is directed by Thiru and is jointly produced by Sushant Prasad of Film Department and Radiance media which is headed by Trisha's fiancé Varun Manian.
Meanwhile, there were rumours that Trisha will quit acting after her wedding with Varun but she trashed the rumours. The actress added that she is looking forward to four of her releases this year and has also signed two more movies.
Trsiha is awaiting the release of Tamil action flick "Bhooloham" directed by M Kalyanakrishnan along with Jayam Ravi. The movie is also said to have Prakash Raj in the lead role. Next on the list for her is Telugu comedy film "Lion" along with Nandamuri Balaksirishna.
Trisha has another movie, titled as "Appa Takkaruu", with Jaya Rama. The movie also has Anjali in the lead role and is directed by Suraj.
The actress has also signed a women-centric film titled "Bhogi'. This multilingual film in Tamil and Telugu is touted to be a racy thriller that revolves around the journey of three girls. Oviya and Poonam Bajwa will also play the leads in the movie along with Trisha.