The newly appointed chief minister of Tripura, Biplab Kumar Deb, who has been making headlines in the past few weeks for all the wrong reasons is back in the news. This time he has said that, if anyone criticizes his government "their nails need to be chopped off".
Deb's comments comes just three days after reports said that prime minister Narendra Modi has summoned the CM for making several controversial statements.
The CM cited an analogy while asserting that nobody can harm BJP.
"Around 8 am, a vegetable vendor brings bottle gourd to the market. However, by 9 am so many nails are pierced in the bottle gourd that it becomes unfit for sale. It has either to be fed to cow in the market or to take back home," ANI quoted Dey as saying in a video.
"This shouldn't happen in my government that anyone pokes in it or pierces nail in it. Nails of those should be chopped off who do it. No one can touch my government, which is public. Biplab Deb is not the government." Deb added.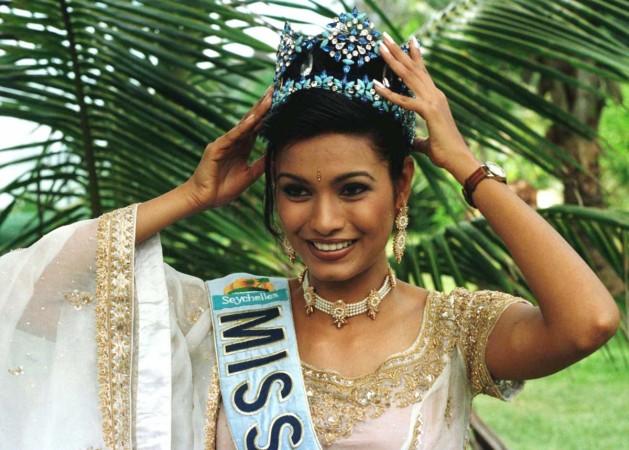 Deb had earlier hit the headlines on the eve of World Veterinary Day, for advising youngsters to set up a paan shops rather than seeking government jobs. The 47-year-old politician had also a few other controversial statements like "milking cows" is another option for self-employment and "those who are from a mechanical engineering background should not opt for civil services".
The CM had also been slammed for saying that Diana Hayden did not deserve to be the Miss World as she does not represent the image of a "true Indian beauty." He further added that only Bollywood actress Aishwarya Rai had the looks of an Indian beauty.
In mid-April, he had faced huge criticism for saying that the internet existed in the 'Mahabharata' period.
Meanwhile, R S Sodhi, the Gujarat Cooperative Milk Marketing Federation (GCMMF), which sells its products under the 'Amul' brand name has upheld Dey's remarks on rearing cattle for a livelihood. Sodhi said that the dairy sector is very lucrative and provides good income to many educated youths as well.