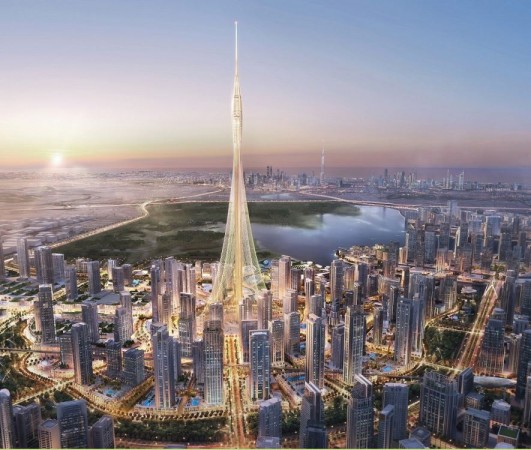 The United Arab Emirates (UAE) will levy Value Added Tax (VAT) at 5 percent from January 1 on a majority of goods and services including hotels, sightseeing tours and hiring cars.
However, with its emirate of Dubai being an important destination for Indian travellers, big travel companies have said they will try to negotiate and minimise the impact of higher cost for the end users, the Times of India reported.
Also, there will be some limited exceptions to the VAT at 5 percent which will include basic food items, healthcare and education, UAE Minister of State for Financial Affairs Obaid Humaid Al Tayer said in a statement.
This decision comes against the backdrop of the UAE economy going through a rough phase on falling oil fortunes and weakening growth.
"Accordingly, tour costs to UAE will increase by 6 percent to 7 percent due to the 5 percent tax and compliance cost that businesses will incur. Dubai is the biggest draw for outbound Indians and they, too, will have to pay more," said Anil Kalsi of Delhi-based Ambe World Travels.
"Even if we had confirmed bookings earlier for any service, 5 percent VAT will be applicable on services rendered in UAE from January 1, 2018. We request you to inform your guests in advance," said an email circulated among tour agents in India by a leading travel distributor.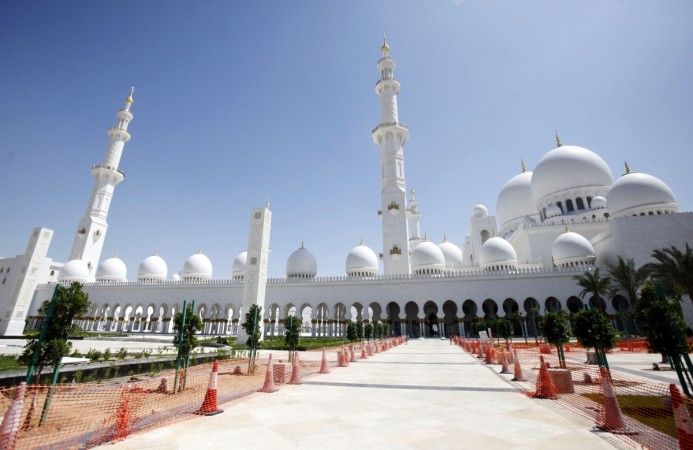 "The UAE has been an attractive destination for Indians, and this year, Indian arrivals to Dubai crossed one million," said Karan Anand of Cox and Kings Ltd.
Earlier in September, reports had suggested that the UAE also announced a relaxation in visa rules for Indians, which is also a part of strengthening bilateral ties besides pushing for more tourism demand.
According to reports, over 2 million Indian migrants are estimated to be living in the UAE. A majority of them are reportedly living in three largest cities of the UAE – Abu Dhabi, Dubai and Sharjah.