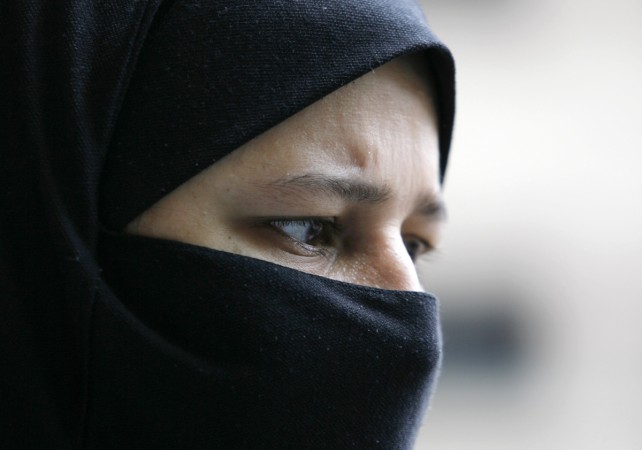 In an ongoing case regarding triple talaq in the Islamic law taken up by the Supreme Court suo moto, the Centre will be telling the apex court that Sharia law does not mandate the practice.
The idea that triple talaq is in line with Sharia law is misplaced as almost 20 Islamic countries, including Pakistan, Saudi Arabia and Muslim-majority Bangladesh regulate marriage laws.
The All-India Muslim Personal Law Board had argued that triple talaq is sanctified. However, the Centre is going to argue that it is against the fundamental rights guaranteed in the Constitution.
The Centre is also going to steer clear of arguing about the Uniform Civil Code, since the minority section had said that that the government is trying to impose personal laws on it.
"If regulating matrimonial laws is acknowledged in Islamic countries and not considered contrary to the Sharia, how can this be treated as such in a secular country like India where fundamental rights are protected under the Constitution?" a top government source said.
The Centre is going to oppose triple talaq arguing that it is against gender justice, a law commission source told the Times of India.
The right to practise one's faith is protected under the fundamental rights enshrined in the Constitution," he added, and is not impacted by setting aside triple talaq.
Apart from the Supreme Court, other petitioners had asked for removing Section 2 of the Muslim Personal Law (Shariat) Application Act, 1937, as they said it was unconstitutional and violated the fundamental rights guaranteed under Article 14 of the Constitution.