Frequent travellers would vouch for the fact that there is nothing more arduous than spending time at badly-managed airports. Be it uncomfortable seats or unhygienic washrooms or worse still, power cuts, lack of proper facilities at airports can turn a pleasure trip into nothing less than a nightmare.
Here is a list of the seven worst airports in the world to prepare you for what lies ahead if you are heading that way: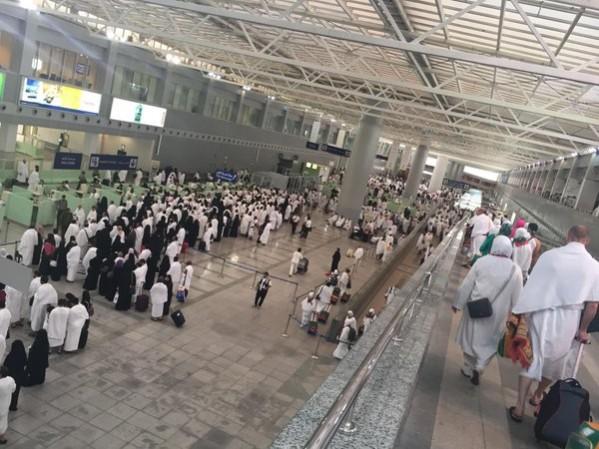 King Abdulaziz International Airport (Jeddah, Saudi Arabia)
Saudi Arabia's King Abdulaziz International Airport has been considered one of the worst airports in the world by CNN. One should not expect much at this airport, and one of the travellers was quoted as saying, "Fourteen hours on metal chairs, delayed flight, no power, and one washroom area — basically a hole in the ground with three inches of water everywhere."
Tashkent International Airport (Tashkent, Uzbekistan)
Tashkent draws negative attention from travellers due to the several checkpoints one is required to pass through. The available chairs are old and hard.
Juba International Airport (Juba, South Sudan)
"Immigration can take 2 hours to process a single plane load of people while you watch what can only be described as an auction in the baggage area," a Sleeping in Airports survey says about the Juba Airport.
After making it through the security check, travellers are welcomed with hot, dirty and crowded waiting areas. To make it worse, most of the seats available are broken.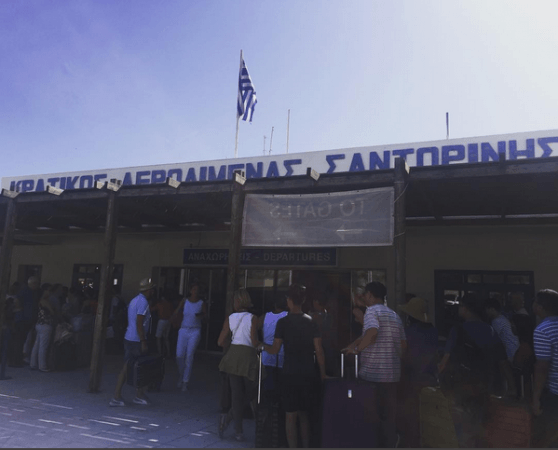 Santorini National Airport (Santorini, Greece)
The ordeal at Santorini's Airport starts from check-in to security check. Dirty washrooms, hot and crowded areas make it worse.
Port Harcourt International Airport (Port Harcourt, Nigeria)
"Disappointment at PHC begins when you realize that the arrivals hall is in fact a tent/mosquito sanctuary that lacks toilets and air conditioning," the survey mentioned.
Also, picking up luggage is not a child's game as they opt for the old luggage pile. Adding to the misery are massive queues, filthy floors, and allegations of corrupt airport staff.
Chania International Airport (Crete, Greece)
From long queues to bad food that costs much more than normal price, there is a lot that spoils the mood of travellers at Chania International Airport. To make matters worse, lack of air conditioning and limited chairs in the hot weather are almost impossible to bear.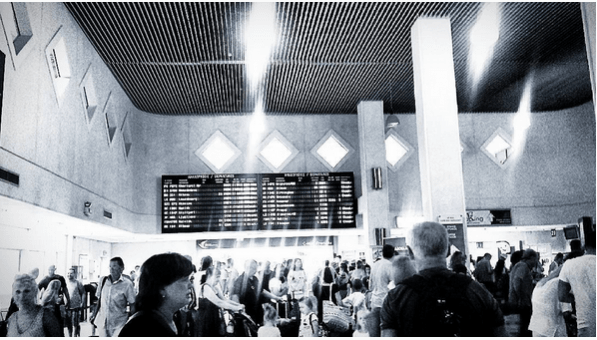 Heraklion International Airport (Crete, Greece)
On the list, Heraklion International Airport on the Greek island of Crete is the seventh worst airport. Its crowded gates, long queues, lack of air-conditioning and bad bathroom conditions drag it into the list. Adding to it is poor customer service.