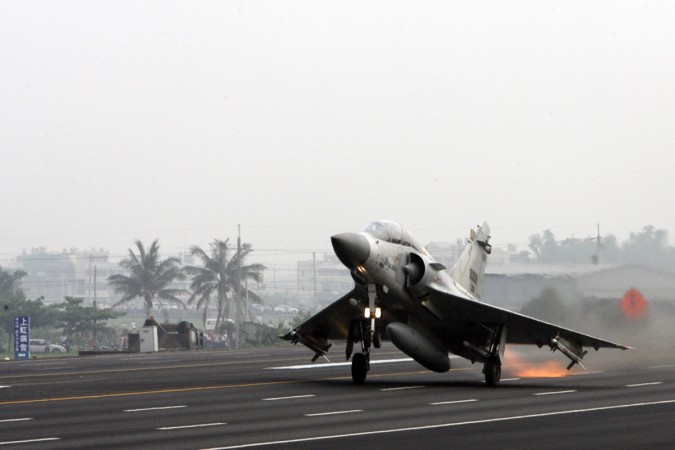 India is working on a plan that will allow it to build road runways, which can be used for air connectivity, especially in places where accessibility is less.
Nitin Gadkari, Road Transport and Highways minister has said that the there is such a proposal before his ministry, which will be taken forward after having a meeting with Defence Ministry.
"There are proposals to develop highway stretches in such a fashion that they may double up as airstrips. This will provide connectivity in difficult places," Gadkari told PTI.
A committee has already been set up with officials from both the ministries to finalise the specification of such dual-use highway stretches. This committee will be going through the details regarding the road runways.
The report quoted an official as saying that they have identified 22 such stretches located in different parts of the country.
Gadkari had previously revealed that ministry had similar projects in Rajasthan, Arunachal Pradesh and Meghalaya.
In May 2015, India for the first time test landed a Mirage-2000 on the Yamuna Expressway near Mathura. This was the first time that India activated the road runway.
Meanwhile, Pakistan has had this feature since 2000. Its M-1 Motorway (Peshawar-Islamabad) and the M-2 Motorway (Islamabad-Lahore) have two emergency runway sections of 2,700 m (9,000 ft) length each.
Recently, Pakistan closed the motorways after the Uri terror attack in India and conducted two-day air force exercise, called High Mark.