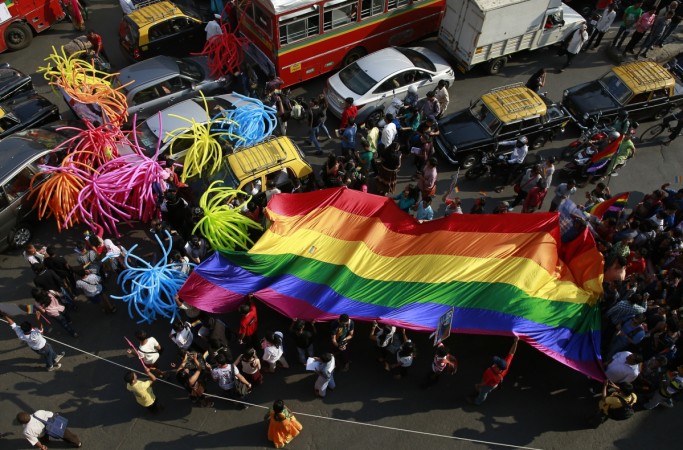 Transgenders in Bengaluru will get shelter along with other poor people on the outskirts of the city, where a 50-acre facility will be created for them, said Bengaluru Development Minister K J George Wednesday.
George was responding to a transgender person who raised the issue of intolerance shown towards them when it comes to renting houses in the city. The interaction took place at an event hosted by the Department of Information and district administration.
"The State government has come up with Anna Bhagya and Maitri schemes which provide rice and Rs 500 a month for the persons belonging to third gender. But, nobody is willing to rent out a space to stay only because we are transgenders. Hence, the government should provide us the shelter," The Deccan Herrald quoted Prabhula, a transgender as saying.
"There are 600 transgenders in the city. We are faced with social boycott. Nobody offers us a job. Hence, begging has become the only option for transgenders to survive."
Karnataka government, in 2013, launched Manasvini and Maitri schemes that would provide Rs 500 monthly pension to transgenders and unmarried/divorced women from economically weaker backgrounds.
The minister Wednesday said that transgenders, along with other people from economically weaker sections, will be provided space to live at a 50 acre shelter outside Bengaluru, the blueprint for which is being made by the district administration.
The Supreme Court in 2014 had given transgenders the position of the third gender and had directed governments to put in place reservation for them for employment and education. Karnataka was the first state to form a committee on the same, but is yet to bring out a policy framework for issues concerning transgenders, reports The Deccan Chronicle.