A 28-year-old, who underwent a sex reassignment surgery in 2014 to become a woman, has moved the Supreme Court to know why she is being denied the job of a air hostess.
Following Shanavi Ponnusamy's petition, the apex court took cognisance of the matter on Monday and sought a response from the Civil Aviation Ministry and Air India within four weeks.
The victim has alleged that the national carrier has been refusing to consider her for the post of a flight attendant because she is a transgender.
Praveen Swarup, who is representing Ponnusamy, has told a bench of Chief Justice Dipak Misra and Justices A M Khanwilkar and D Y Chandrachud that the petitioner is being discriminated despite a judgement of the apex court in 2014 on the right of the transgenders in India
On April 15, 2014, the SC in a landmark judgment created the "third gender" status for transgenders, who are known as hijras.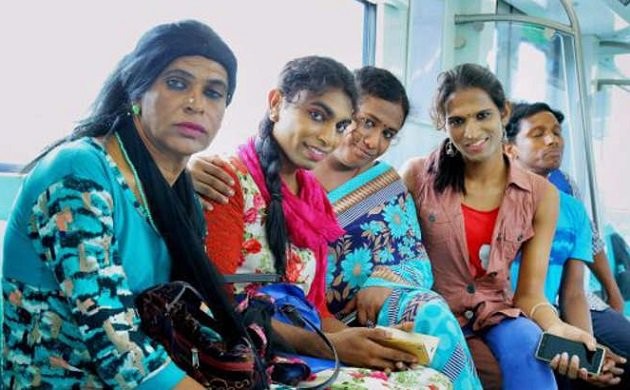 The apex court said that transgenders will be allowed admission in educational institutions and given employment on the basis that they belonged to the third gender category.
However, the bench reportedly closed the case, saying "transgender category currently doesn't exist in the recruitment policy," reported the Times of India.
Sailor discharged for undergoing sex change operation
Earlier in October, a sailor from the Indian Navy, who had undergone a sex change operation in Mumbai in 2016 to become a woman, was discharged from service on the ground of "breaching recruitment regulations and eligibility criteria".
"He chose to undergo irreversible gender re-assignment on his own accord, wilfully altering his gender status from the one he was recruited for at the time of his induction. He has, therefore, breached recruitment regulations and eligibility criteria for employment as a sailor in the Indian Navy," Commander CG Raju, spokesperson of the Eastern Naval Command, was quoted as saying by the Hindustan Times.
Giri had also decided to seek legal aid in order to get back her job.
"I will fight till I get justice. I am consulting my lawyers, and will move court soon," Giri had said.