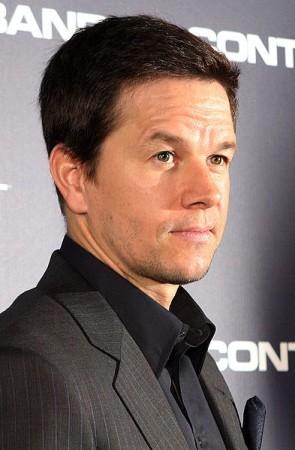 "Transformers: Age of Extinction" is yet to release, but to keep the fans hooked, makers of the film have revealed a new look of the main villain Lockdown and his vehicular form black Lamborghini.
On May 17, the toy figure of Lockdown was released through a promotional catalogue and he was seen sporting a hook on his right arm.
Lockdown and black Lamborghini made their debut in the recently revealed trailer of the film. Check out the trailer here.
Describing Lockdown's character, director of the film, Michael Bay recently suggested in his interview that Lockdown would open a whole new world of Transformers.
"Lockdown is an interesting character. He travels the galaxy, he works for somebody else. And he's here for one person, one alien, and then he's out of here," Bay gushed while speaking to Entertainment Weekly. "He is kind of messed up when different species play with different species. And that opens up a whole other gigantic world for Transformers."
Bay even shared his thoughts about Lockdown's mysterious ship, which is seen for a fleeting moment in the trailer.
"Lockdown's ship has a lot of meaning that can go into other movies. There's a lot of backstory about that ship that's not laid out here," he said, adding: "You're going to see a few things where you're like 'What is that? And what is that?' And you're going to see a couple shots like, 'Wait a minute, who are they?' But we don't answer those questions."
"Transformers : Age of Extinction" is slated to release on June 27, 2014.
The film's cast includes Mark Wahlberg, Nicola Petlz, Ken Watanabe, T.J Miller, Stanley Tucci, Thomas Lenon, John Goodman, Sophie Myles, Titus Welliver, Jack Reynor and others.
The film is written by Ehren Kruger and is a sequel to "Transformers: Dark of the Moon".