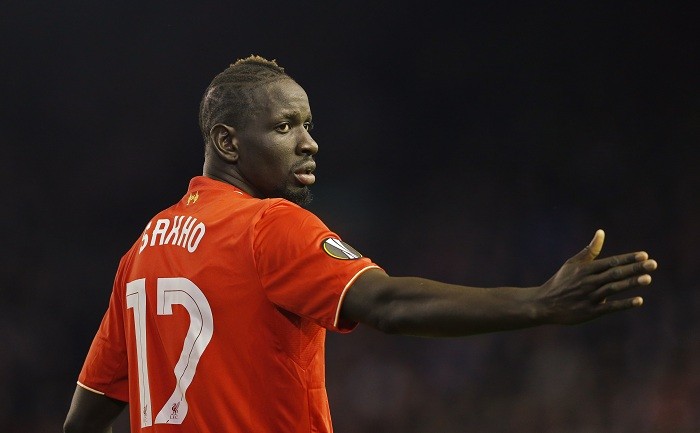 Crystal Palce have managed to sign Liverpool defender Mamadou Sakho on transfer deadline day. The French international put pen on papers for a loan deal until the end of season. Palace will pay £2m loan fee, and also Sakho's wages.
Read: Real Madrid keen to sell their striker
With teams like Crystal Palce, Southampton, Swansea, Galatasaray and Sevilla interested, Liverpool were keen to sell Sakho, but they were looking for a permanent deal. Liverpool, who bought the French international from PSG for 17 million pounds in 2013, were looking for a deal around the 20 million pound mark, but none of the interested teams met that mark.
As a result of which, Liverpool may have finalised a loan deal with Crystal Palace. This has to be the best scenario for both Liverpool and Sakho, who will be keen to impress during his loan spell and attract a major deal for a quality club during the summer.
With Crystal Palce in the bottom half, Sakho can strengthen the team's defence to a certain extent as he is a solid defender in the Premier League, and he has proved it in the last few seasons.
The situation did come to such for a quality player like Sakho, who was not in Jurgen Klopp's plan for the season after the defender and manager had fallout, expected to have taken shape during the pre-season. With no first team action, Sakho was training with the reserve and U-23 team, hoping Klopp would select him for some matches, but that was not to be as he did not feature for Liverpool since April 20.
The French defender, who looked good under Klopp last season, knew about his fate, as Klopp had completely ignored him. Even when one thought Sakho might be given a chance, he preferred midfielder Lucas Leiva as central defender in some cup matches.