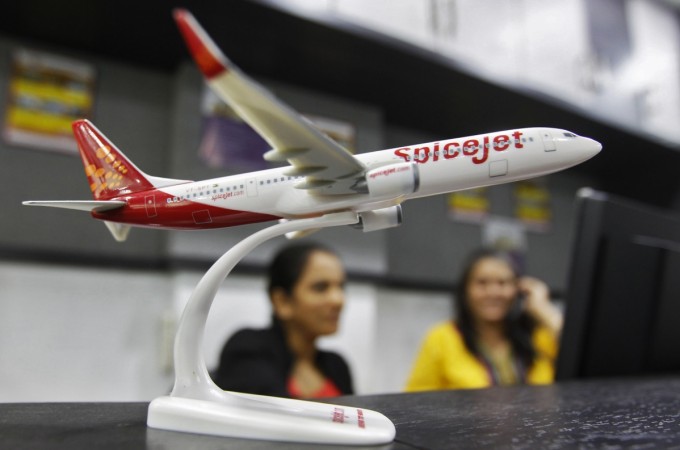 Getting confirmed train tickets in India is not easy, especially during peak seasons. But now, instead of waiting for the train tickets to get confirmed, passengers can just upgrade to a seat in SpiceJet Airline by paying a little extra. The airline will offer "competitive fares" for the tickets.
The extra fares will depend on the season, whether peak or non-peak, and on the routes.
"Passengers on the waiting list with no confirmation can upgrade to an airline seat if they are ready to pay a little extra," chairman and promoter Ajay Singh told Hindustan Times.
"The ticket prices will depend on the season and the routes on which we fly to. So, if it's a weak travel season, we will charge less for the upgrade," he added.
This has been made possible after a tie-up between India's low-cost airline and the Indian Railway Catering and Tourism Corporation (IRCTC).
Both SpiceJet and IRCTC has already begun the facility, but on a small scale. However, they will soon expans it in future.
"We have already started this and in times to come, this arrangement would grow further," Singh said.
Commenting on the tie-up between the two public transporters, Indian Association of Tour Operators president Subhash Goyal said that their plan will not only benefit the passengers but also the business of SpiceJet and IRCTC.
"This is an excellent move. Trains have a long waiting list and at any given point of time there are hundreds of passengers who have unconfirmed tickets. If they have an option to upgrade their travel by air, it's a win-win situation for both the airline and the travelling public," Goyal said.