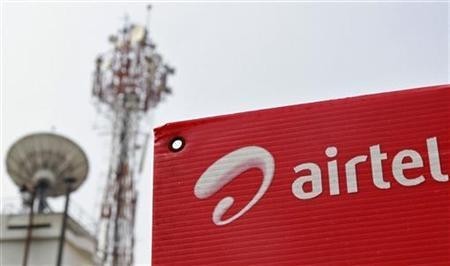 Telecom Regulatory Authority of India (TRAI) on Tuesday said cable TV subscribers in the National Capital Region (NCR), who fail to submit the mandatory customer application form (CAF) that indicates the channel preference and personal data of the customers, will face disconnection of the service after 25 June.
"If a customer fails to submit his CAF to local cable TV operator or multi-system operator by June 25, his services will be terminated and will not be resumed till the time form is submitted. This deadline is applicable for customers in the Delhi NCR area," TRAI Principal Adviser Sudhir Gupta told reporters.
According to TRAI, non-compliance by the subscribers, who have been switched over to digital service from analogue, is resulting in ineffective management of subscriber management system (SMS). The recent review of the SMS data cleared that only 20 percent of Delhiites have submitted their forms. The process of digitization is incomplete without the subscribers' listing of their preferred channels, said TRAI in a statement.
"The authority has reviewed the status in this regard and has observed that there is still substantial pendency with respect to the availability of complete consumer details with the cable operators/multi system operators (MSO)," TRAI statement read."The authority has decided to give a final opportunity to the cable TV subscribers of DAS to submit their duly filled in consumer application forms, indicating the choice of channels and services, latest by 25th June 2013," the statement added further.
Meanwhile, the practical limitations such as the unreadable format of forms and the inability to understand the English language are some of the reasons attributed to the failure of form submission.