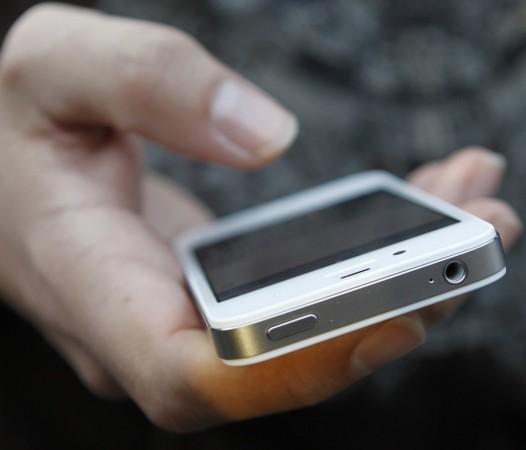 Do you think your telecom service provider has been playing an unfair game with you? Have you fallen prey to its exiting advertisements and opted to a plan that you never want to? It might have happened to many but henceforth, this might not happen again.
In a bid to prevent the customers from being misled by the advertisements and subscribed to a wrong tariff, Telecom Regulator Authority of India (TRAI) has issued certain guidelines to the telecom operators in this regards.
After holding a series of meetings with the stakeholders and engaging cross country open house discussions, TRAI has chalked out certain parameters that will help in deciding whether the advertizement of any service providers is sending a wrong message to its customers.
Now, telecom operators have been directed that advertisements provided by them should be transparent, non-misleading and unambiguous; should disclose all material information in an unambiguous manner; contain the website address and customer care number of the telecom access service provider; and the advertisements issued in vernacular languages should contain all the mandatory disclosures in the same vernacular language.
Meanwhile, the TRAI has mandated to maintain an advertisement register which should include a specimen of every tariff related advertisements by the telecom access providers. To ensure that the operators follow the guidelines, they have been instructed to carry out an internal audit and compliance to the Authority on half-yearly basis.
According to the latest regulations issued by the TRAI, any advertisement that induces the consumer to subscribe to a tariff plan, which he would not have otherwise subscribed to, or if it contains an untrue statement or omits a material fact having bearing on the subscriber's decision or fails to disclose attached limitations and restrictions, that would be considered as misleading of subscribers.