The much-loved Church Street of Bengaluru, which is supposed to go vehicle-free on weekends, may now be closed to traffic for a few hours on weekdays as well.
Church Street, which is perpendicular to the Brigade Road and has around 51 pubs and eateries, has received a facelift worth Rs 9 crore. It has been paved with patterned cobblestone and has 56 LED streetlights.
The 715-meter street underwent renovation under the TenderSURE model. The government is also planning to have its own "Bangalore Square" like the Times Square in New York City.
To flaunt its new look, the government has also decided to restrict entry of vehicles on the iconic Church Street on weekends. However, after pedestrians said that they love the new look, the authorities are mulling over restricting vehicular movement for a few hours on weekdays as well.
"At a recent meeting with urban experts and officials, we came up with partial pedestrianization of Church Street for a few hours daily. There were suggestions to close the street for vehicular traffic in the evening, preferably between 5 pm and 11 pm," Mahendra Jain, additional chief secretary, urban development department, was quoted as saying by The Times of India.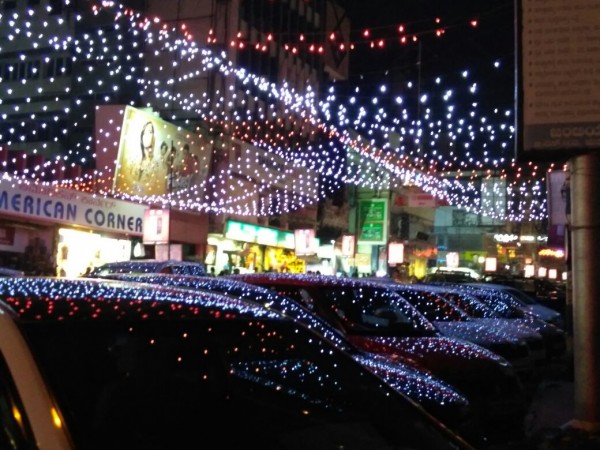 Jain explained that this would allow pedestrians to experience the beauty of the street and enjoy their outing. "We'll meet other stakeholders and hope to implement the plan," he added.
The additional chief secretary emphasized that they also have plans to renovate the streets connected to Church Street, like Museum Road, Brigade Road, and MG Road, as there will be a good network of walking streets in the area in the future.