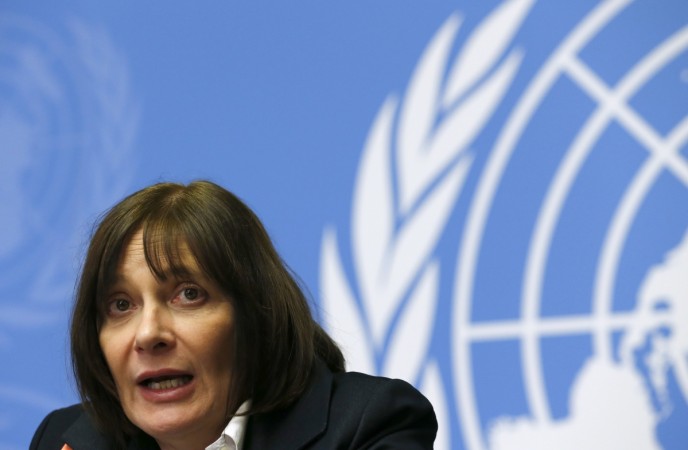 The World Health Organization (WHO) said Wednesday the traditional methods of mosquito control like spraying hasn't helped prevent the spread of the Zika virus.
A three-day meeting of experts held by the WHO discussed various prevention and research methods which are underway to stop the Zika virus from spreading.
"Experts told the meeting that there was no evidence, suggesting the traditional mosquito control methods had any impact on transmission of Zika." Marie-Paule Kieny, WHO Assistant Director-General was quoted by Reuters as saying.
She said the Aedes aegypti mosquito, which transmits the Zika virus, is hard to eliminate because it stays mainly indoors and efforts to control it should be within communities and households.
The expert meeting also discussed the research tools which are underway in Zika diagnosis and prevention.
The agency said releasing genetically modified mosquitoes or irradiating insects need to be studied further and evaluation of such techniques should be carried out with extreme caution.
The WHO also ruled out any immediate arrival of a Zika vaccine.
"The most advanced candidate Zika vaccines are still a few months away from entering human crinical trials," Kieny said.
She added the development of vaccine even if delayed for the current Zika outbreak, remains an imperative, in particular, vaccine for pregnant women and women of child-bearing age.
Zika has been suspected to be linked to two neurological disorders —microcephaly and Guillain-Barré Syndrome. Even as the link between the virus and the disorders has not been scientifically proven, traces of the virus have been found in the laboratory tests of body fluids and tissue and mothers affected by the condition.
Meanwhile, Brazil's health ministry said Wednesday, the number of confirmed and suspected cases of microcephaly has risen to 4,976 from 4,863 a week ago, Reuters reports.
Of these, the number of confirmed cases rose to 745 from 641 a week earlier, while the number of suspected cases under investigation increased to 4,231 from 4,222 in the same period.