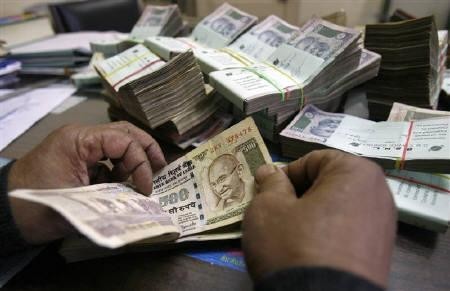 The proposed nation-wide two-days strike called by the Central Trade Unions could cost the nation a whopping ₹15,000 crore to ₹20,000 crore, said the Associated Chambers of Commerce and Industry of India (ASSOCHAM), the apex trade associations of India.
The two-day strike called by as many as 11 trade unions in the country will commence from Wednesday. It will affect the economic activities and business establishments besides affecting the normal life of the people across the country, especially public transportation and educational institutions.
ASSOCHAM on Tuesday appealed to the trade unions to call off the strike, as it would hit the economy of the country hard. It said in a statement that the estimate loss from the two-day strike would be between ₹15,000 crore and ₹20,000 crore.
"The national economy, battling slowdown can ill-afford this situation. In fact, the strike would aggravate the price situation because of disruption in the supply line of essential commodities," said Mr. Rajkumar Dhoot president, ASSOCHAM.
"Given the nature of the strike and involvement of all the five major central trade unions, it is going to affect largely the services sector including the banking, financial services, tourism, transportation etc, which are the major contributors to the country's GDP," he added.
The Central Trade Unions have called for a two-day strike, starting Wednesday, after failing to come to a consensus with the government on several of its demands that includes - to contain price rise, to ensure employment generation, strict enforcement of labour laws, universal social security for unorganized and organized workers, stoppage of disinvestment in Central and State Public Sector Undertakings, abolition of contract labour, removal of all ceilings on payment and eligibility of bonus, provident fund and assured pension for all.
Earlier, Prime Minister Manmohan Singh had made an appeal to all the trade unions to withdraw their call for a nation-wide strike, which would cost immense loss to the country's economy besides causing inconvenience to the public.
The central government has warned the employees not to take part in the strike or face with consequences including deduction in wages and disciplinary action. The Department of Personnel and Training has also directed all the secretaries of central government ministries not to sanction leaves to the employees during the period of the strike.