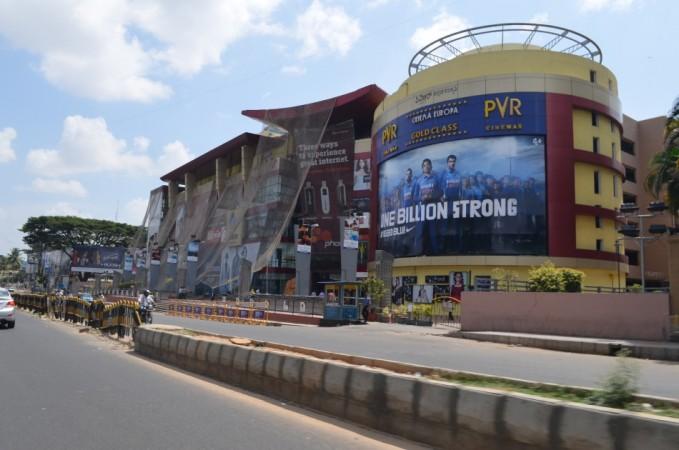 Bharat bandhs have become a menace to students across the country besides crippling the normal lives of the public and shutting down business establishments, costing the government exchequer millions of rupees. The two-day strike called by the Central Trade Unions will affect thousands of students again.
The nationwide bandh on Wednesday and Thursday will not cause the shutting down of many educational institutions across the country but also force schools and colleges to postpone the examinations scheduled on the days.
The Council for the Indian School Certificate Examinations (CISCE) was left with no choice but postpone 3 examinations of Class 12 ISC students. The Environmental Science (Paper 1) and Environmental Education (Paper 1) exams, which were scheduled on Feb 20, have been rescheduled to April 1, 2013, and the Art Paper 3, which was scheduled to take place on Feb 21, has been rescheduled to Feb 25.
The School Bus Owners' Association (SBOA) has decided to not participate in the two-day strike called by trade unions keeping in mind the interest of students but many educational institutions could be shut down as public transportation will be disturbed in many states.
It may be recalled that the Bharath bandh to protest the recent Delhi gang-rape earlier last month also disturbed the examination schedules of Visvesvaraya Technological University and Karnataka Secondary Education Examination Board (KSEEB).
The two-day nationwide strike on Wednesday and Thursday has been called by several trade organizations in the country including the Bhartiya Majdoor Sangh (BMS), All India Trade Union Congress (AITUC), Hind Mazdoor Sabha (HMS), Indian National Trade Union Congress (INTUC), Centre of Indian Trade Unions (CITU), and All India United Trade Union Centre (AIUTUC), demanding the government to address a list of their grievances.
Trade unions have raised a charter of demands that includes - to contain price rise, to ensure employment generation, strict enforcement of labour laws, universal social security for unorganized and organized workers, stoppage of disinvestment in Central and State Public Sector Undertakings, abolition of contract labour, removal of all ceilings on payment and eligibility of bonus, provident fund and assured pension for all.
Senior Ministers in the Union Cabinet - Shri A.K. Antony, Defence Minister, Shri Sharad Pawar, Minister for Agriculture and Shri Mallikarjun Kharge, Minister for Labour & Employment held a round of discussions with the representatives of the Central Trade Unions on Monday evening but failed to arrive at a consensus.
Earlier, Prime Minister Manmohan Singh had made an appeal to all the trade unions to withdraw their call for a nation-wide strike, which would cost immense loss to the country's economy besides causing inconvenience to the public.
The central government has warned the employees not to take part in the strike or face with consequences including deduction in wages and disciplinary action. The Department of Personnel and Training has also directed all the secretaries of central government ministries not to sanction leaves to the employees during the period of the strike.