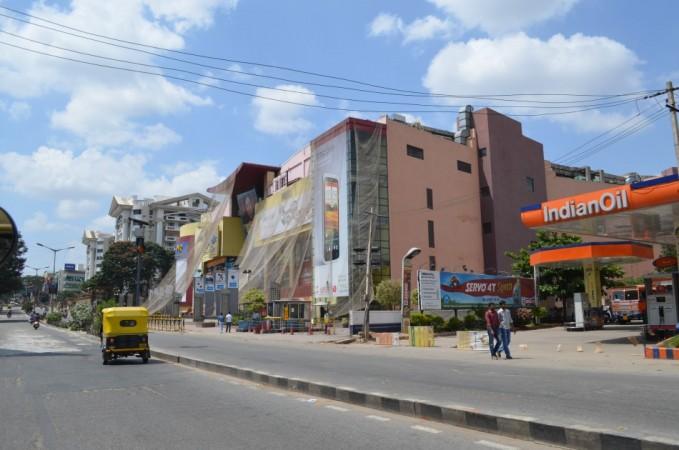 The two-day trade union strike was peaceful on Wednesday except for a few stray violent incidents, including burning of vehicles and the death of a protestor. Bharat Bandh day two is also expected to be peaceful, but a new development has taken place with workers in automobiles manufacturing companies deciding to join the strike on Thursday.
Four Maruti Suzuki plants in Gurgaon, Manesar and Kherki Daula will be shut on Thursday as the workers will join the two-day strike called by Central Trade Unions. Other automobile companies like Honda Scooters, Hero MotoCorp, Rico auto, Sona Koyo Ltd, Eastern Medikit and Satyam Auto will also join the strike on day two of the strike.
The two-day Bharat Bandh was called by 11 trade unions including the Bhartiya Majdoor Sangh (BMS), All India Trade Union Congress (AITUC), Hind Mazdoor Sabha (HMS), Indian National Trade Union Congress (INTUC), Centre of Indian Trade Unions (CITU), and All India United Trade Union Centre (AIUTUC) to protest against price rise, and anti-people and anti-workers policies of the government.
The second day of the trade union strike will continue to affect the financial sectors like banking and insurance companies. However, business establishments and public transports, which were badly hit in many states is expected to relax to some extent on Thursday.
Day one of the strike was marred by violence, including burning of office goers' cars and other vehicles, and the death of a protestor. A 55-year-old protestor succumbed to injuries after being knocked down by a bus while he tried to stop it. Several vehicles were set ablaze in Noida when protestors turned violent.
The Bharat Bandh hit states like Tripura, Jharkhand, Bihar and Kerala badly, while there was only partial response in states like Karnataka, Andhra Pradesh, Tamil Nadu, Maharashtra and West Bengal. Public transport was normal in most of these states though educational institutions and business establishments were shut down in most places.
The strike was called by as many as 11 trade unions in the country after talks with the government failed to produce anything positive.
Trade unions have raised a charter of demands that includes - to contain price rise, to ensure employment generation, strict enforcement of labour laws, universal social security for unorganized and organized workers, stoppage of disinvestment in Central and State Public Sector Undertakings, abolition of contract labour, removal of all ceilings on payment and eligibility of bonus, provident fund and assured pension for all.
The Associated Chambers of Commerce and Industry (ASSOCHAM) has said the estimated loss of the trade unions' two-day strike (Wednesday and Thursday), which is set to cripple banking, insurance, transport and several other sectors, is ₹15,000 to ₹20,000 crore.