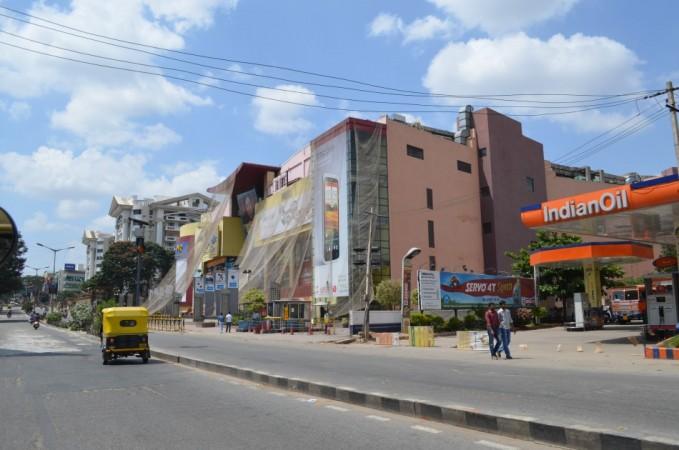 With the talks between the government and the representatives of the Central Trade Unions on Tuesday evening failing to break the impasse over several issues raised by the trade unions, the proposed two-day strike will commence on Wednesday.
The strike called by as many as 11 trade unions in the country will hit the normal life of the people across the country, especially public transportation, banking and educational institutions, as several sectors like banking, transport, power and telecom are joining the strike.
Several trade organizations including the Bhartiya Majdoor Sangh (BMS), All India Trade Union Congress (AITUC), Hind Mazdoor Sabha (HMS), Indian National Trade Union Congress (INTUC), Centre of Indian Trade Unions (CITU), and All India United Trade Union Centre (AIUTUC) decided to go ahead with the proposed after the government failed to offer anything concrete.
Senior Ministers in the Union Cabinet - Shri A.K. Antony, Defence Minister, Shri Sharad Pawar, Minister for Agriculture and Shri Mallikarjun Kharge, Minister for Labour & Employment held a round of discussions with the representatives of the Central Trade Unions on Monday evening but failed to arrive at a consensus.
Trade unions have raised a charter of demands that includes - to contain price rise, to ensure employment generation, strict enforcement of labour laws, universal social security for unorganized and organized workers, stoppage of disinvestment in Central and State Public Sector Undertakings, abolition of contract labour, removal of all ceilings on payment and eligibility of bonus, provident fund and assured pension for all.
Earlier, Prime Minister Manmohan Singh had made an appeal to all the trade unions to withdraw their call for a nation-wide strike, which would cost immense loss to the country's economy besides causing inconvenience to the public.
The central government has warned the employees not to take part in the strike or face with consequences including deduction in wages and disciplinary action. The Department of Personnel and Training has also directed all the secretaries of central government ministries not to sanction leaves to the employees during the period of the strike.