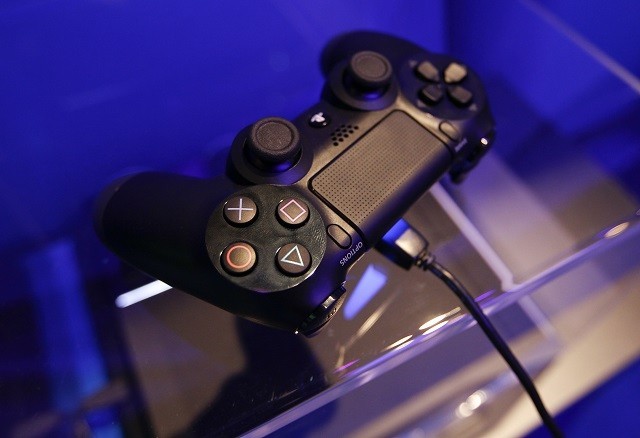 Amazon, one of the leading online retailers is now accepting Microsoft's Day One Xbox One consoles for trade-in, for a value which is more than enough to buy a Sony PlayStation 4 console.
Amazon is reportedly paying about $428 for a Day One Xbox One, while the new PlayStation 4 console retails for $399.99. However, one might not find PS4 on the website as it is already sold out.
It has been noted that the Day One Xbox One consoles find a special status in the markets as compared to standard consoles. Once they're sold out, their price skyrockets.
Amazon is buying Day One editions for 85 percent of the actual retail price. This scheme is speculated to be a result of Xbox One consoles not doing well in the market, reports Gamerfit Nation.
It has been noted that one of the main reasons why PlayStation 4 leads over Xbox One is the former's budget price over the latter. "..reason Sony beats Microsoft is solely the price. Microsoft loses the next generation unless they cut price. If Microsoft drops its price to $399, I expect the sales to be equal to the PS4," Forbes quoted Michale Pachter, an analyst.
Battlefield 4 Gets a 600MB Patch on PS4
In related news, it has been reported that the much popular fps (first person shooter) game title, Battlefield 4 is receiving a 600MB patch on Sony PlayStation 4.
The full list of features included in the latest patch is stated below, according to Battlelog:
General stability fixes that should remove a large amount of the client crashes currently seen on PS4.
Fixed the audio drop outs that could occur when playing on large maps. Typical map affected was Golmud Railway in Conquest with 64 players. Ambient sound would sometimes cut out, like foley sounds from player running, vehicle engine sounds, vehicle movement sounds, and map ambient sounds.
Removed the blur effect on soldiers that appeared when Commanders were using EMP attacks.
Further reduced the probability of getting a corrupt save file by doing miscellaneous changes to the save file system. These include removing the save file saving again when quitting multiplayer.
Fixed multiple crashes that could occur when bringing up the in-game Battlelog during round transition.
Fixed a crash that could occur when using the BattleScreen.
Fixed a random crash related to destroying vehicles.
Fixed minor destruction issues in the terrain.