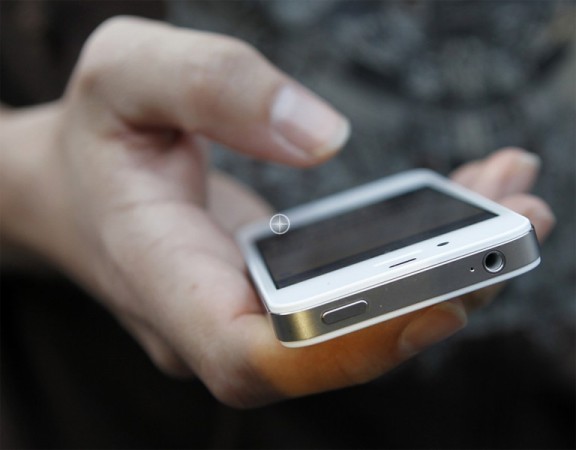 Ahead of the major iOS 9 release this fall, Apple is looking at major advancements for its iPhones and iPads. Apart from improving the security, performance and usability, Apple's iOS 9 will bring extensive reproductive health tracking facilities.
According to The Daily Mail, the upcoming update for your iPhone will let users track how often they have sex and whether or not they used protection. In addition, iOS 9 update will finally allow its female users to track their menstrual cycle.
The new reproductive health tracking capabilities will be a part of HealthKit after it has been updated on iOS9. In addition to tracking your sex life, HealthKit will also track physical changes in the body such as basal temperature, cervical mucus quality, spotting and also update Ovulation test results. The new features were revealed during Apple's Worldwide Developers Conference (WWDC) when the company's Vice President of Software Engineering, Craig Federighi was giving a presentation on the HealthKit update. BGR posted all the screenshots of the upcoming HealthKit app showing different screens for a closer look.
The information stored about the user will be kept discreet unless the user decides to share it with the doctor or with research labs for tests anonymously.
The update to HealthKit will put Apple in good terms with its female users as the company was widely criticised for not letting women track their periods. Apple may now become the primary choice of its users who relied on third party apps for the purpose. This will certainly affect the popularity of third party apps in the App Store.
Even though iOS 9 is set for public release this fall, users can early access to the software next month when Apple rolls out a beta program meant to iron out any bugs before the official release.